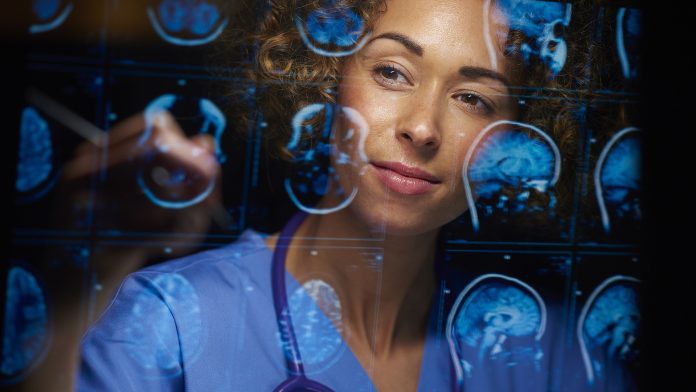 Three new subtypes of brain cancer have been discovered by researchers from
RCSI University of Medicine and Health Sciences in Dublin. 
The new subtypes of brain cancer could help researchers identify new, effective therapies. The novel tumour subtypes are all forms of glioblastoma, the most common and aggressive form of adult primary brain cancer. There is currently no known cure for glioblastoma.  
What is Glioblastoma?
Glioblastoma can cause headaches, personality changes, nausea, and symptoms similar to a stroke. The cause of most glioblastomas is unknown, however, it is accepted that genetic disorders, such as neurofibromatosis and Li–Fraumeni syndrome, and previous radiation therapy are potential risk factors.  
Glioblastomas make up 15% of all brain tumours. The disease usually begins in normal brain cells or from an existing low-grade astrocytoma. This form of brain cancer can be diagnosed through a combination of CT scans, MRI scans, and tissue biopsies. 
The findings reveal that glioblastoma tumours can be placed into three separate categories based on the different kinds of non-cancerous cells found within the tumour. These tumour microenvironment cells can include immune cells and blood vessel cells. 
The full findings of the study have been published in the journal Annals of Oncology. The study's first authors are Kieron White and Dr Kate Connor of the RCSI Precision Cancer Medicine Group, Department of Physiology. 
Currently, most patients with glioblastoma are treated identically. More investigation into these subtypes will mean that different patients could receive treatment specific to the cells in their tumours. This type of targeted treatment is known as 'precision medicine'. 
Improving brain cancer prognosis
"Glioblastoma patients currently have a poor prognosis due to limited treatment options so it is vital that new treatments be developed. Targeted treatment or 'precision medicine' has the potential to improve outcomes for these patients," said senior author and lead investigator, Professor Annette Byrne, head of the RCSI Precision Cancer Medicine Group.  
"We hope further analysis of the tumour subtypes identified in this research, will provide the data needed to support future glioblastoma clinical trials in Ireland," she added.   
Approaches to precision medicine could include the use of immune-targeting therapies (immunotherapies) in patients that have a tumour subtype defined by high levels of immune cells within the microenvironment of their tumour. 
The researcher's examination of glioblastoma clinical trial datasets provided support for this idea. The data showed that patients with this tumour subtype have improved outcomes when treated with immunotherapies, compared to other subtypes. 
The findings of this study are the result of a collaborative initiative which involved clinical colleagues from the National Centre of Neurosurgery, Beaumont Hospital Dublin and members of the GLIOTRAIN brain tumour research consortium. 
Recommended Related Articles