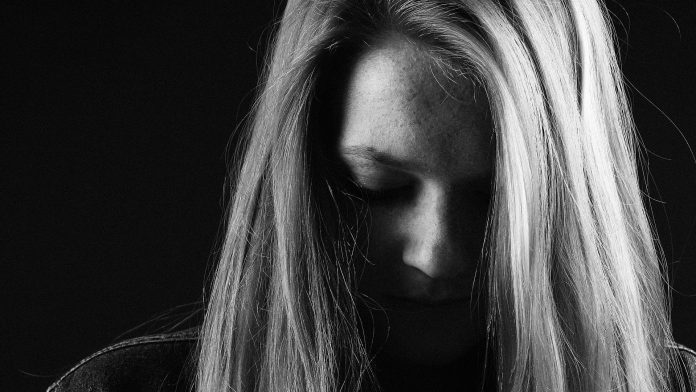 Experts from the University of Exeter, UK, are currently working on new treatments for bipolar disorder and researching the psychological processes that might contribute to mood swings.
Bipolar disorder, formerly known as manic depression, is a mental health condition that affects the mood of an individual, resulting in sporadic and extreme bouts of depression and mania.
When suffering from the depression element, a person may have an extreme feeling of worthlessness, which can lead to thoughts of suicide.
During a manic phase of the illness, a person may feel happy, have copious amounts of energy and have ambitious plans and ideas. This can result in uncharacteristic behaviours, such as spending large amounts of money and not feeling the need to eat or sleep.
Specialising in talking therapies
Around three to four in 100 adults are affected by a bipolar spectrum condition at some point later in their life.
Dr Kim Wright from Exeter University said: "These conditions can have a big impact on the lives of people who experience them, and also upon the people they are close to.
"The University of Exeter is one of the places in the country that specialises in research into talking therapies for people with mood disorders, including bipolar disorders."
The ThrIVe-B trial
Forming part of the work, the ThrIVe-B trial is recruiting people who have bipolar or cyclothymic disorder and live in Devon, UK.
According to the university website, the programme will see participants attending 15 weekly group meetings and eight fortnightly individual sessions, which can be delivered in person or by telephone, as well continuing the standard NHS care.
Who can participate in the study?
Participants in the ThrIVe-B study must:
Be 18 or over;
Have a diagnosis or possible diagnosis of bipolar or cyclothymic disorder;
Be troubled by frequent mood swings; and
Be registered with a GP in the study area.
To check whether your GP practice falls into the study area, contact Exeter University.
Source: University of Exeter