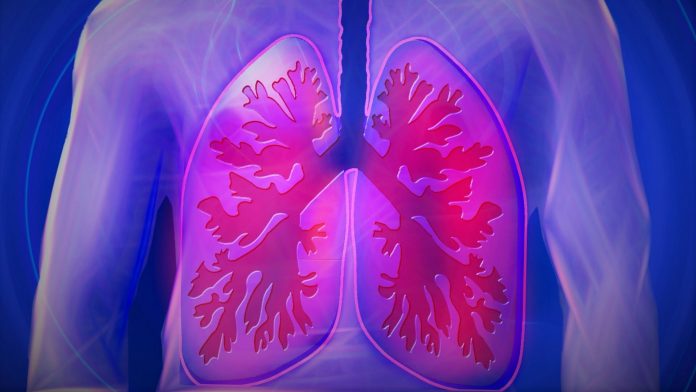 People who have had respiratory infections are six times more likely to suffer from a heart attack or stroke in the days following infection, a new study reveals.
The study, published in the European Respiratory Journal, is the largest of its kind examining the risk of heart attacks and strokes in people who have also had respiratory infections.
It was found that several different organisms which cause respiratory infections may also increase the risk of heart attack and stroke, including S. pneumoniae bacteria and influenza.
Those with flu or pneumonia could be at an increased risk of heart attack for up to one week after infection and stroke for up to one month.
The significance of respiratory infection
An estimated ten in every 10,000 people over 75 years of age experience a heart attack each week after suffering from a respiratory infection. Researchers have therefore stressed that for most young, healthy people, the risk is low.
It is thought that respiratory infections increase the risk of stroke and heart attack by causing inflammation, which can lead to blood clots developing. The influenza virus and S. pneumoniae, the most common pneumonia-causing bacteria, can also have harmful effects on the heart muscle.
The researchers have said that the protective qualities of vaccination against these infections may also play a role in the possible risk of heart attack and stroke post-infection.
Lead author Dr Charlotte Warren-Gash, of the London School of Hygiene & Tropical Medicine, UK, said: "As people age, having more than one medical condition becomes more common, so it is even more vital to understand the links between different diseases.
"If we know who might be at risk of cardiovascular complications after respiratory infections, we can potentially intervene to prevent them, with methods such as vaccines."
Encouraging vaccination
The study found that the effect of infections on heart attack and stroke risk was greater in people aged less than 65 years compared to those aged 65 and above.
Researchers note that vaccine uptake is higher among those over the age of 65 and say that being vaccinated could help to protect against heart attacks and strokes after respiratory infection.
Gash concluded: "Older patients and those with existing health conditions are already recommended to have vaccinations against influenza and S. pneumoniae – the two bugs we found to be linked to the highest cardiovascular risk – but we know that vaccine uptake is not high among younger people with heart problems.
"Understanding that there could be a link between these infections and heart attacks and strokes is an added incentive for people to get vaccinated."
Source: London School of Hygiene and Tropical Medicine