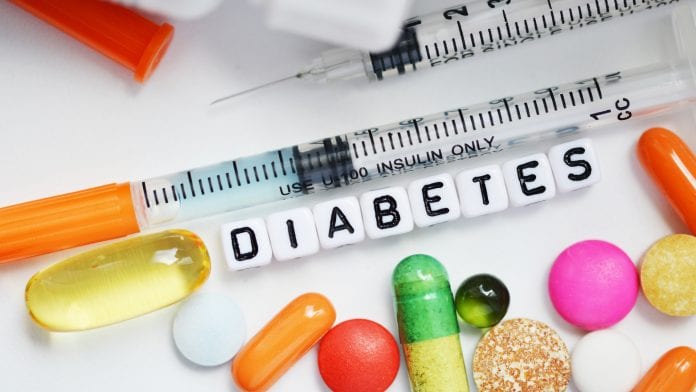 The NHS is currently positioning itself to adopt a new "breakthrough" treatment plan for type-2 diabetes, following success from a two-year clinical trial.
The Diabetes Remission Clinical Trial (DiRECT), out of Newcastle University, UK, has shed a lot of light on our assumptions about the disease. The second year of research proved that type-2 diabetes is reversible, especially in patients that have had the disease for a short amount of time.
How the treatment works
The treatment plan consists of a liquid diet of 800 calories to be taken as a soup or shake daily for a set number of months depending on how long it's been since the patient developed type-2 diabetes. The course is a prescription for a reduction in calorie intake, which has already shown positive results for many other conditions.
Results of the trial
Out of all the people taking part in the DiRECT trial, one-third were free of diabetes at two years. Around three-quarters of everyone who was in remission at one year stayed in remission at 2 years. Additionally, the group who embarked on rapid weight loss had fewer serious medical problems in the second year of the trial.
Further studies carried out by the trials lead Professors Mike Lean and Roy Taylor of Newcastle University showed that type-2 diabetes is triggered by fat spills. These fat spills, which came from the liver, travelled to the nearby pancreas where it wreaked havoc in the efficiency of the organ to produce insulin.
Insulin is needed to command your body's cells to absorb excess carbohydrates circulating in your body after eating carbs or sugar-dense meal.
In April 2020, the NHS will begin trials with a liquid diet following the success of the DiRECT research. There are over 5,000 participants helping to test whether the program can benefit the public. If the trials are successful, the breakthrough diet will become the new standard of practice and treatment for the chronic disease that's been causing limb amputations, blindness, and heart complications for decades.
According to Diabetes UK, one in ten people over the age of 40 are suffering from type-2 diabetes in the UK.
Chris Askew, Chief Executive of Diabetes UK, said: "Millions of type-2 diabetes cases could be prevented if we help people understand their risk and how to reduce it. Even though the older people get the more likely they are to have type-2 diabetes, it is never too early to know your risk so that you can make changes to prevent or delay it.
Recommended Related Articles