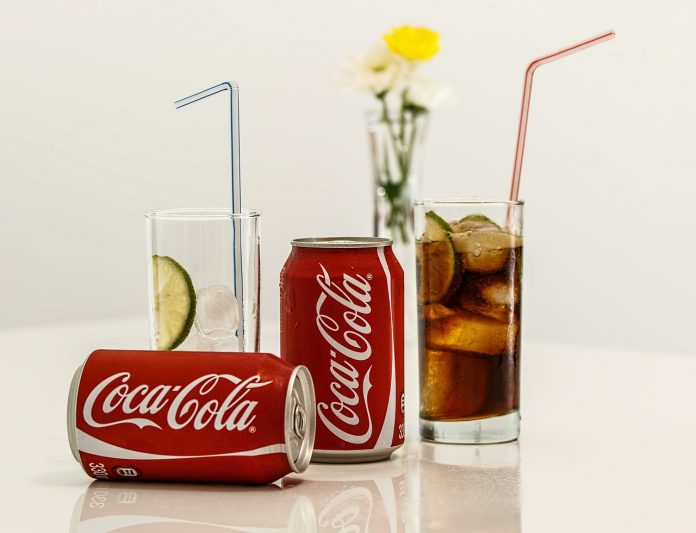 Recent studies on the consumption of sugary drinks have found further proof that a regular intake leads to obesity in children and adults. 
The authors of the findings are calling for stricter national policies worldwide, as sugar-sweetened beverages (SSBs) are harmful to the preservation of our health.
Data from the US Centres for Disease Control and Prevention (CDC) show that 36.5% of all adults and 17% of children and adolescents in the US alone are obese.
Researchers from several institutions around the world – including the Special Institute for Preventive Cardiology and Nutrition in Salzburg, Austria, the Geneva University Hospitals in Switzerland, and the University of Navarra, Spain – have teamed up to analyse the link between sugary drinks and obesity.
Review co-author and head of the Obesity Prevention and Care Program, Dr Nathalie Farpour-Lambert, said: "The evidence base linking SSBs with obesity and overweight in children and adults has grown substantially in the past three years."
Farpour-Lambert added that they were able to include 20 new studies within the review, which is an average of ten per year.
The studies in the review included a total of 244,651 participants from Europe (33%), US (23%), Central and South America (17%), Australia (7%) and South Africa, Iran, Thailand and Japan (10%).
Review co-author Dr Maira Bes-Rastrollo of the University of Navarra said: "The combined evidence published before and after 2013 confirming that SSBs have adverse effects on body weight gain or obesity in children and adults provides a rationale for urgent policy."
Bes-Rastrollo added that a higher tax on sugary drinks could be the way to help tackle obesity.
The strategy shows signs of success in Mexico where total sales of sugary drinks have fallen by 12%.