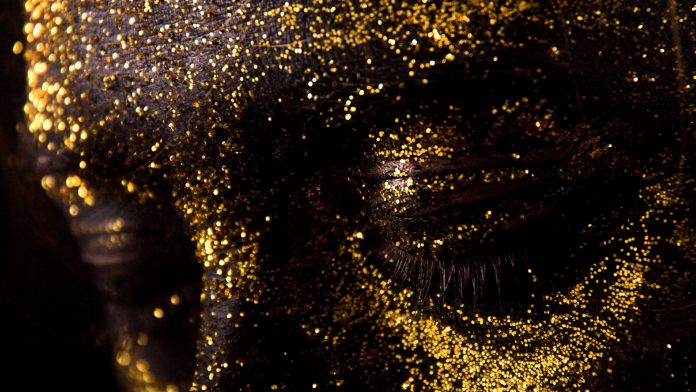 Online influencers take the lead in raising rosacea awareness in Galderma's empowering Rosacea Awareness Month social media campaign.
As part of its ongoing commitment to raising awareness of rosacea and the hidden burden of the disease, Galderma, Nestlé Skin Health's medical solutions business, is collaborating with top social media influencers this Rosacea Awareness Month, to encourage people with rosacea to speak up and share experiences of the beyond the visible impact of living with this distressing skin disease.
What do you know about rosacea?
Rosacea is a common inflammatory skin disease that presents variable clinical characteristics, of which the most common are flushing, permanent erythema, and inflammatory lesions.
It mainly affects the central areas of the face, such as the cheeks and nose. The disease can affect both adult men and women, usually after the age of 30. Additionally, symptoms such as stinging, burning and increased sensitivity of the skin are common. The eyes are often affected, and might present as red, dry or itchy.
The true extent of the psychosocial burden of rosacea – a skin disease affecting an estimated 415 million people worldwide1 – was explored in an expert-authored report titled Rosacea: Beyond the visible, published in 2018.
Approximately 82% of people surveyed felt their rosacea is not fully controlled, and over half of those in active employment (55%) said that it impacted their work productivity.
About 86% admitted to substantially changing their behaviour to avoid triggered flare ups, as a result experiencing a strain on their everyday lives.2
Time to end the stigma
Insights from the research suggested that many people with rosacea may not be reconsulting with a healthcare professional after losing faith due to previous negative experiences with prescribed medications or even their dermatologist.
As a result, many are left to adopt short-term approaches to treatment, choosing to self-treat with over-the-counter skincare products when flare-ups occur, rather than seeking advice from medical professionals.
Rosacea experts are encouraging people to talk about the true personal burden with their healthcare professional.
Dr Melinda Gooderham, Medical Director, SKIN Centre for Dermatology and Assistant Professor, Queen's University, Canada, implores: "During your next rosacea consultation, do not be afraid to bring up the burden you may be facing."
"Let us know about the emotional impact this skin disease is having in your daily life, not just the visible features. We are here to listen to your concerns, support and come up with the best treatment plan to address these concerns. Rosacea goes beyond what is visible on the skin."
Rosacea Awareness Month
Led by popular online influencers with the aim of continuing conversation about the true burden of rosacea, #RosaceaNoFilter is encouraging those with rosacea to share their personal experiences of living with the skin disease in the form of 'selfie' posts on social media, and to feel empowered to speak up about the beyond the visible impact.
"Galderma is committed to gathering insights that enable us to tailor our approach to better support the needs of those patients with rosacea and help improve clinical outcomes in this often under-prioritized disease area," says Kamel Chaouche MD PhD, Head of Global Medical Affairs Rx SIG, Galderma Nestlé Skin Health.
"Rosacea Awareness Month is the perfect opportunity to build on the momentum of our Rosacea: Beyond the visible campaign and encourage even more people with rosacea to find their voice and share their experiences."
References
Gether L, Overgaard LK, Egeberg A, Thyssen JP. Incidence and Prevalence of Rosacea: A Systematic Review and Meta-Analysis. Br J Dermatol 2018 Feb 25. https://doi.org/10.1111/bjd.16481.
Rosacea: Beyond the visible online report. Available at: http://hosted.bmj.com/rosaceabeyondthevisible. Last accessed: April 2019.