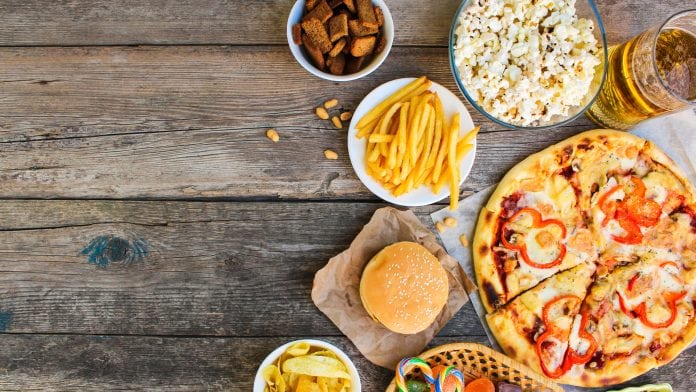 An overwhelming 1.46 billion burgers was devoured across France last year, with the sales of fatty foods hitting €51 billion.
The 260% rising consumption of fatty foods occurred over the past decade, raising health concerns. According to the OECD, approximately 10% of people in France are obese, with almost 40% being overweight, and this is predicted to increase by 10% within the next 10 years. Such data suggests that the French are turning their backs on conventional behaviour that have earned the country its reputation as the source of fine food and the people who love it.
The growing lust for fatty foods
The changing eating habits of the French is an interesting demonstration of the way in which the French society is changing. For those occupied with full time work, with less time at their disposal, office workers in particular turn to fatty foods for a fast, filling fix.
A cross-party committee of 29 MPs (commission d'enquête sur l'alimentation industrielle) investigated eating habits, the nutritional content of processed food, and the health implications of a diet high in convenience.
Their findings concluded that in 2015 almost half of French adults (49%) were overweight or obese, the rate of obesity was 17.2% for both men and women, while the prevalence of overweight (excluding obesity) was higher among men (37.1%) than women (26.8%).
Michèle Crouzet, one of the lead members of the French parliamentary committee investigated the issue of the country's growing lust for fatty foods and found that the daily salt intake was also alarmingly high. At about 10 to 12 grams being consumed daily, this is double the limit recommended by the World Health Organization.
A diet too high in salt can lead to strokes and cardiovascular disease, which is one of the biggest killers in France.
The consequences of consuming fatty foods
McKinsey & Co gathered data regarding obesity and found that the global cost of obesity has increased to $2 trillion per year. The McKinsey Global Institute report says around one-third of the world's population is obese, and it is predicted that by 2030, this could have risen to almost half.
One consequence of an increase in ill-health caused by obesity will be the additional pressure placed on healthcare systems. Spending on healthcare among OECD nations have the possibility of growing from anything between 50% to 100% by 2040.
The WHO estimates that patients with high body-mass scores may be responsible for as much as 7% of global healthcare spending. This risk places unsustainable burdens on the budgets of national governments, particularly when combined with other pressures, such as the demands of an ageing population or generally unfavourable economic situations.