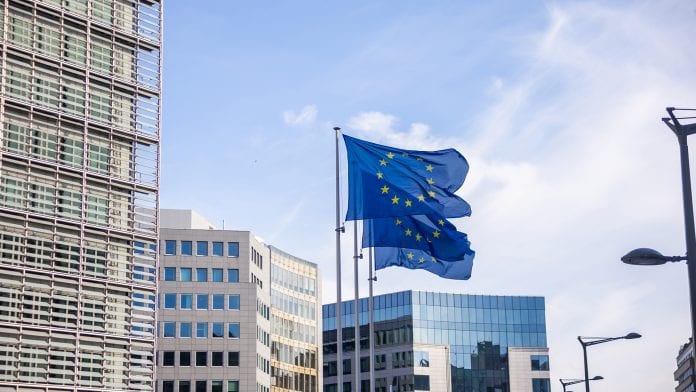 Late last week, President-elect of the EU Commission, Ursula von der Leyen, revealed her new team, reflecting the priorities & ambitions to effectively regulate the digital economy.
Von der Leyen, revealed the list of nominated commissioners who will constitute the new College of Commissioners of the European Union for the next five years. Based on the team she has formed, when it comes to regulating the digital economy, she has most definitely set the bar very high. None less than three commissioners have been tasked with overseeing the digital economy within the European Union.
Improving the digital economy
Von der Leyen outlined some of her priorities for the digital economy: "We have to make our single market fit for the digital age, we need to make the most of artificial intelligence and big data, we have to improve on cybersecurity and we have to work hard for our technological sovereignty".
Margrethe Vestager retains her role as Commissioner for Competition in addition to coordinating the agenda on 'a Europe fit for the digital age'. Margrethe Vestager has also been named Executive Vice-President to the EU Commission. Vestager has also inherited a broader portfolio, ranging from cybersecurity, big data, as well as coordinating Europe's position on the taxation of digital taxation.
Effectively, Margrethe Vestager will combine two of the most important portfolios of the EU, namely: digital and competition. This sends a very strong message to large tech companies on how seriously the EU is taking the regulation of the digital economy.
Along with Vestager, Didier Reynders has been appointed the new data protection commissioner. Reynders trained as a lawyer, and is a highly experienced former national Finance Minister, Minister for Foreign and European Affairs and Minister of Defence. In the new Commission, he will be responsible for 'Justice' (including the topic of the rule of law).
Finally, Sylvie Goulard, a former French cabinet minister and close ally of French President Emmanuel Macron, has been nominated Commissioner for the Internal Market, a portfolio which includes the promotion of the Digital Single Market.
Here, Goulard will be in charge of key areas of the digital market, such as the regulation of artificial intelligence and cybersecurity, blockchain, data algorithms and the development of the 5G network.
"We are stronger by doing together what we cannot do alone."
President-elect Ursula von der Leyen said: "This team will shape the European Way: we will take bold action against climate change, build our partnership with the United States, define our relations with a more self-assertive China and be a reliable neighbour, for example to Africa.
"This team will have to stand up for our values and world-class standards. I want a Commission that is led with determination, that is clearly focused on the issues at hand and that provides answers. I want it to be a well-balanced, agile and modern Commission. This team will now have to gain the Parliament's confidence.
"My Commission will be a geopolitical Commission committed to sustainable policies. And I want the European Union to be the guardian of multilateralism. Because we know that we are stronger by doing together what we cannot do alone."