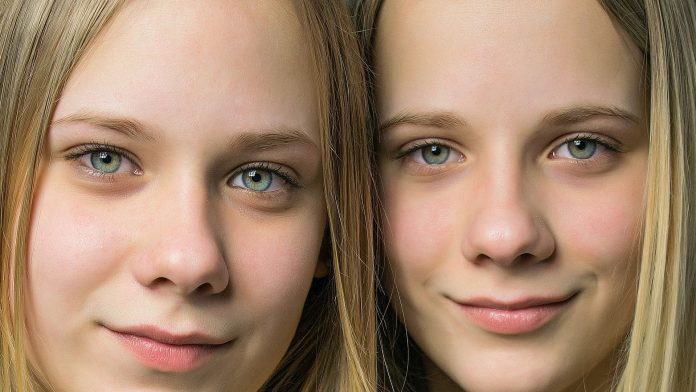 New research from the University of Warwick, UK, has found that victims of sibling bullying in childhood are three times more likely to develop psychotic disorders like schizophrenia or bipolar disorder in early adulthood.
This study, led by senior author Professor Dieter Wolke, is the first of its kind to explore the relationship between sibling bullying and the development of psychotic disorders.
Close to 3,600 adolescents were involved in the study, which saw participants fill out a detailed questionnaire on sibling bullying at age 12, before undergoing a standardised clinical examination assessing psychotic symptoms when they reached 18.
Of the respondents, at age 12 644 were victims of bullying, 486 were pure bullies to their siblings, and 771 were victim-bullies.
What did the study find?
The study found that 55 of the children had developed a psychotic disorder by the age of 18.
Those who were involved in sibling bullying, as either a victim or a bully, for several times a week or month were two to three times more likely to develop a psychotic disorder than other kids.
Children victimised both at home and by school peers were even worse off, at four times more likely to develop psychotic disorders like schizophrenia.
Serious mental health implications
Wolke said: "Bullying by siblings has been until recently widely ignored as a trauma that may lead to serious mental health problems such as psychotic disorder.
"Children spend substantial time with their siblings in the confinement of their family home, and, if bullied and excluded, this can lead to social defeat and self-blame and serious mental health disorder – as shown here for the first time."
Researchers concluded that parents and health professionals need to be more aware of the long-term mental health implications of sibling bullying.
What are psychotic disorders?
Psychotic disorders cause abnormal thoughts and perceptions which often involve hallucinations or delusions.
Sufferers of these conditions experience severe distress and behavioural changes, increasing the risk of suicide and health problems.