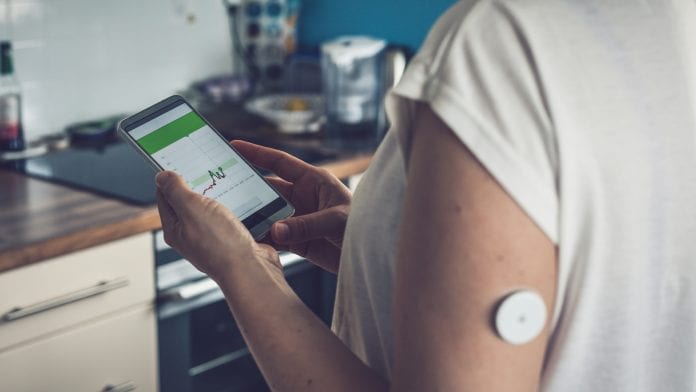 The smart diabetes management market is estimated to reach $11.93bn (€10.74bn) by 2027, according to new research by Data Bridge Market Research.
Data Bridge Market Research has analysed the smart diabetes management market and found that the market is growing at a CAGR of 14.50%.
What is smart diabetes management?
Diabetes is a metabolic disorder which is classed as a chronic disease. The treatment requires intensive and constant management of medication, diet, and exercise.
According to research published in the Health Informatics Journal, modern information and communication technology provides diverse facilities to patients and medical specialists to manage different diseases in an efficient manner with the help of technology.
Overall, smart technology management can make it easier for patients to manage their condition more effectively and responsibly.
Some ways to monitor the disease include:
Wearable technology that is equipped with sensors which can monitor blood glucose levels and administer medications;
Smartphone apps are available to help diabetes patients to monitor their food intake, physical activity and receive nutritional information. There are also apps which can monitor blood glucose levels and adjust medication where necessary;
'Tele-health' can help diabetes patients by giving them quick and easy access to medical professionals, who can answer any queries a patient may have.
About the smart diabetes management market
The rate of diabetes across the globe is on the rise: according to Diabetes Research and Clinical Practice, just under half a billion people are living with diabetes worldwide; the number is projected to increase by 25% in 2030 and 51% in 2045.
The increasing prevalence of diabetes has created an increased need for better and smarter technology within the healthcare industry. The growth of the diabetes treatment industry has allowed health and pharmaceutical companies to prosper, and the introduction of smart apps and wearable technology are helping the smart diabetes management market to grow.
Do you want the latest news and updates from Health Europa? Click here to subscribe to all the latest updates, and stay connected with us here.