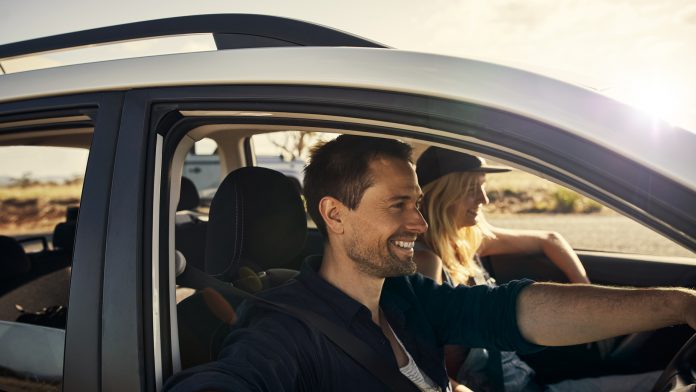 A new study looks at the effects of cannabidiol on driving and found high doses do not impact driving ability or cognitive skills.
Cannabidiol, also known as CBD, is the second most prevalent active ingredient in cannabis. It is an essential component of medical marijuana and provides no side effects like a "high" found in non-medical marijuana. Studies have suggested its medicinal benefits, helping conditions such as anxiety, insomnia and chronic pain.
Driving whilst using medicinal cannabidiol is relatively understudied, but new research could transform cannabidiol use. The University of Sydney has found that 1500mg of cannabidiol, the highest daily medical dose, has no impact on people's driving or cognitive abilities.
The findings are published in the Journal of Psychopharmacology. 
Testing cannabidiol use and driving safety
17 participants took simulated driving tasks after consuming either a placebo, 15mg, 300mg or 1500mg of cannabidiol in oil form. These amounts represent frequently consumed dosages: up to 150mg/day over the counter; and up to 1500mg/day for medical conditions.
The participants had to maintain a safe distance between themselves and a lead vehicle and then 'drive' along highways and rural roads. The task occurred between 45-75 minutes after taking their randomised treatment and again after around 3.5 and four hours. This approach covered the range of plasma concentrations at different times. They repeated this under each of the four treatments (placebo plus three different dosages).
The researchers measured the participants' control over the simulated vehicle and tested weaving and drifting, cognitive function, subjective experiences and cannabidiol concentrations in their plasma.
They concluded that no dose of cannabidiol induced feelings of intoxication or appeared to impair either driving or cognitive performance.
Furthermore, a previous study by the university found low doses of vapourised ('vaped') CBD were also driver-safe.
Medical cannabis use in Australia
Cannabidiol or CBD is legal and can be used before driving in many countries, including Australia. The study illuminated that the highest dose of cannabidiol did not affect driving skills.
"Though CBD is generally considered 'non-intoxicating', its effects on safety-sensitive tasks are still being established," said lead author Dr Danielle McCartney from the University's Lambert Initiative for Cannabinoid Therapeutics. "Our study is the first to confirm that, when consumed on its own, CBD is driver-safe."
Cannabidiol in peak concentrations is found in a person's blood plasma around three or four hours following oral intake.
Recommended Related Articles