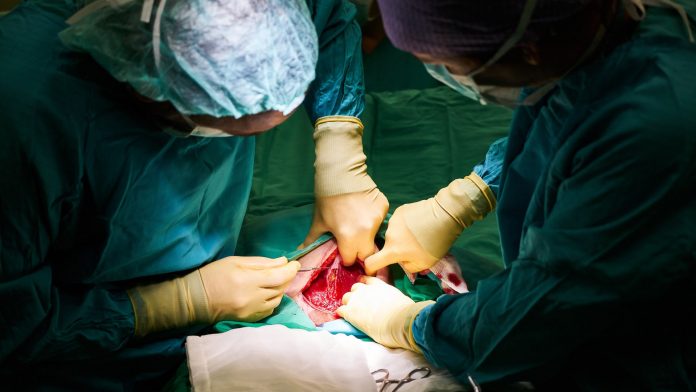 A new study has suggested that patients who have recently had surgery and anaesthesia may score slightly lower on certain memory tests.
To understand the correlation between surgery and anaesthesia and memory issues, the study published in the journal Anaesthesia comprised 312 participants who underwent surgery and 652 who did not, with their average age being in the 50s.
Surgery between tests was associated with a decline in immediate memory by one point out of a possible maximum score of 30 points in the test.
What happened with the surgery patients?
Results showed that memory became abnormal in 77 out of 670 participants with initially normal memory, comprising 18% of those who had surgery compared with 10% of those who didn't.
There were no differences observed in other measures of memory and executive function between participants having surgery or not having surgery.
Anaesthetics activate memory loss receptors in the brain, so the patient doesn't remember traumatic events during surgery.
"Cognitive changes after surgery are small"
Dr Kirk Hogan, senior author of the study from Wisconsin-Madison School of Medicine and Public, US, said: "The cognitive changes we report are highly statistically significant in view of the internal normative standards we employ, and the large sample size of the control, or non-surgery, population.
"But the cognitive changes after surgery are small – most probably asymptomatic and beneath a person's awareness.
"The results await confirmation both in follow-up investigations in our own population sample after more surgeries in ageing participants, and by other investigators with other population samples."
What do past studies tell us?
A study from the University of Toronto, Canada, in 2014 found that one tenth of post-operative patients still suffered cognitive impairment three months later.
Professor Beverley Orser, a professor in the departments of anaesthesia and physiology and lead on the study, said: "There's a lot going on after surgery, which can alter our ability to think clearly. Loss of sleep, new environments and medications can all impact a patient's mental function. Anaesthetics likely compound these issues."