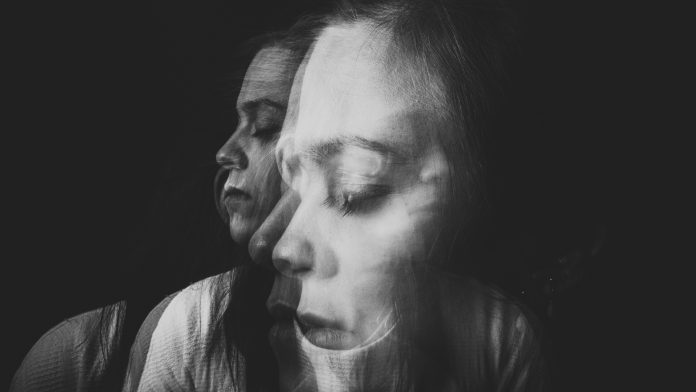 The UK prime minister has appointed a minister for suicide prevention with the hopes of tackling mental health.
Health minister Jackie Doyle-Price has been appointed by Theresa May as England's new suicide prevention minister. In light of World Mental Health day and the UK governments first ever global mental health summit, assigning Doyle-Price with this role acts as a beacon of hope in tackling mental health and defeating the stigma surrounding suicide.
World Mental Health Day
Although suicide rates are dwindling, 4,500 people are still taking their own lives every day.
As ministers and officials from more than 50 countries assemble in London for the global mental health summit, the role arrives in a timely manner. With hopes to tackle the stigma surrounding suicide, the UK government has also assured more support to be provided in schools, bringing in new mental health support teams and offering assistance in measuring the health of students, including their mental wellbeing.
Taking a much needed step forward in tackling mental health, May explains: "We can end the stigma that has forced too many to suffer in silence and prevent the tragedy of suicide taking too many lives."
Tackling mental health with young adults
This year, the theme of World Mental Health Day is 'Young people and mental health in a changing world' – which is pivotal given the fact that approximately 1 in 5 adolescents experience mental and behavioural problems in any given year. Moreover, according to the World Health Organization (WHO) half of all mental health problems in adulthood begin during or before adolescence.
Dr Bente Mikkelsen, director of the Division of Noncommunicable Diseases and Promoting Health through the life-course at WHO/Europe, explains: "It is important to protect the younger generations as they are the future leaders."
"We need youth at every table."
"We need their voices to shape their future in the right way, using their creativity and energy to make change."
Breaking through barriers
In current society, mental health is now receiving more recognition than ever before, now being recognised as the "fifth NCD" alongside cardiovascular diseases, cancer, diabetes and respiratory diseases.
Encouraging young people to speak up and start the conversation of tackling mental health is an incredible progression given the notion that only a decade ago such conversations and topics were supressed.
Now being recognised as an NCD (noncommunicable disease), the formal integration provides the opportunity to plan and coordinate joint efforts to highlight the already close links between mental disorders and other NCD's.