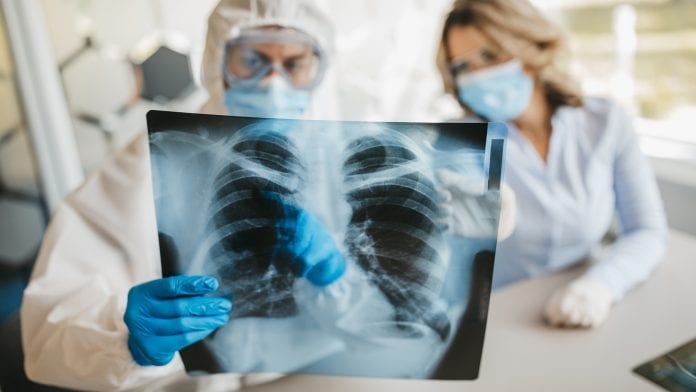 A UK based company, NasoGastric Feeding Solutions, has secured funding from British Business Bank's Future Fund to manufacture technology that prevents nasogastric tube misplacement.
Nasogastric tube misplacement is an NHS 'never event'. This means it is a wholly preventable, serious incident that should not happen if national guidance and safety recommendations are implemented by all healthcare providers, however, at this time nasogastric tube misplacement is still commonplace and carries with it the risk of severe harm or even death.
Innovation in reducing nasogastric tube misplacement
NasoGastric Feeding Solutions (NGFS), a medical device company based in Liverpool, has developed a device called DoubleCHEK™ which uses dual indicators, CO2, and pH, to prevent the misplacement of feeding tubes into the lungs. The company has secured £750,000 through private investment and matched funding from the British Business Bank's Future Fund to manufacture a DoubleCHEK™ in the UK. Commercialisation of the device will begin in the second fiscal quarter of 2021. The investment will also be used to obtain FDA approval ahead of the US expansion being led by NGFS's team in Chicago, Illinois.
Existing solutions are often either too costly, too big to be compatible with all tube sizes, have accuracy problems discerning lung placement, or only provide information after the tube has been fully inserted.
DoubleCHEK™ combines CO2 and pH indicators with a proprietary valving system to help clinicians place tubes safely and quickly in any environment. NGFS plan to produce additional medical devices over the next two years after receiving considerable interest from institutional investors.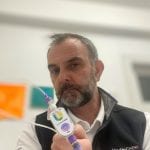 George Gallagher, the CEO of NGFS, said: "We are delighted to have secured funding both from private investors and the British Business Bank during what is a difficult time for many early-stage companies. This vital support will help us to introduce DoubleCHEK™ to more hospitals both in the UK and USA and to save lives from an entirely preventable problem."