Czech Republic Related News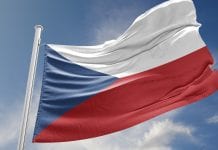 From the new year the Czech Republic Ministry of Health will be subsidising payment of medical cannabis from public health insurance. Since 2010 cannabis has...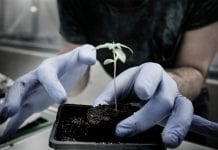 Czech Medical Herbs is a gateway to wholesale pharmaceutical distribution, clinical trials and botanical research in the world of medical grade cannabis. Czech Medical Herbs...