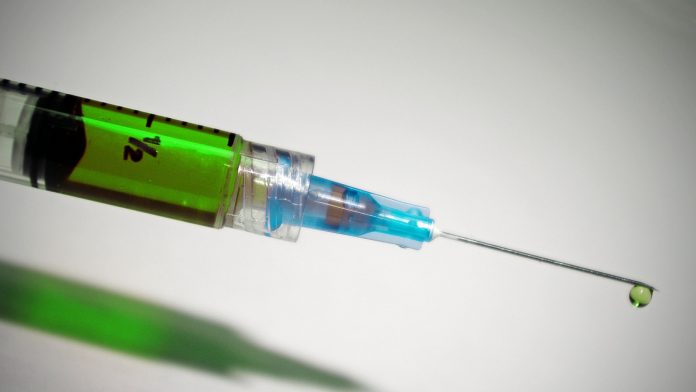 The Oxford Vaccine Group is inviting year 12 school students across the UK to participate in a research project which aims to understand whether immunising teenagers against meningitis B could protect the rest of the community.
This national study, which involves 24,000 year 12 students across the UK, is asking teenagers at the participating schools to take part in the research to help aid meningitis B research.
Meningitis is a rare infection that is located on the surface of the brain and can be life-threatening. It mainly affects babies, young children and adolescents. The prominent cause of the disease is a type of bacteria called meningococcus.
What is the study?
According to the Oxford Vaccine Group, the 'Be on the TEAM' study is as follows:
It will see if immunising teenagers with MenB vaccines reduces the carriage of meningococcus in teenager's throats, which could in turn protect the broader community;
Teenagers who take part will receive two doses of a meningitis B vaccine;
These are licensed vaccines that teenagers would not otherwise receive, and will reduce their risk of meningitis;
Participants will have two throat swabs taken one year apart;
There would be three study visits over 12-18 months; and
All visits would be held within participating schools.
How can you develop meningitis B?
Bacterial meningitis develops when bacteria get into the bloodstream and travel to the brain and spinal cord, starting an infection.
Most bacteria are spread through close personal contact with an infected person via methods such as coughing and sneezing.
What are the first signs of meningitis?
The hallmark symptoms of bacterial meningitis are:
High fever;
Stiff neck; and
Severe headache.
If the disease develops, an individual may also experience:
Nausea;
Vomiting;
Sensitivity to bright lights;
Confusion; and
A purple rash.
For more information on the trial, visit the Oxford Vaccine Group website.