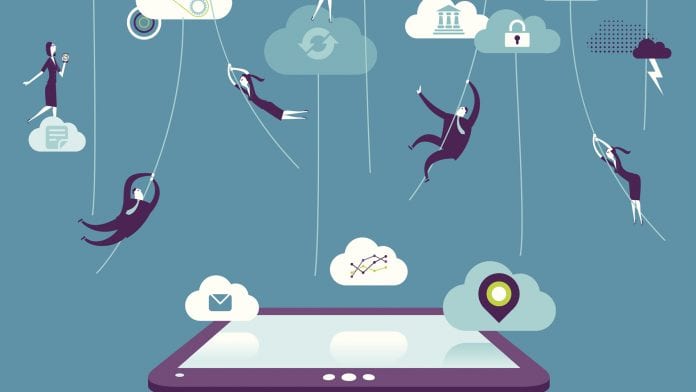 In light of the coronavirus pandemic, across the world many telehealth services are witnessing a surge in patients as hospitals attempt to veer care towards online services – but can online services handle such duress?
Typically, the increase of patients utilising telehealth services is positive for many companies in the industry, however with the rapid influx of concerned patients, telehealth providers were not thoroughly prepared, and are now faced with a huge backlog.
What's going on around the world?
In the US, Roy Schoenberg, the CEO of the Boston-based telemedicine company, Amwell, said: "You can get the technology to support these astounding volumes, but you're very quickly getting to a point where the supply of medical services isn't there. We need to have enough clinicians to allow us to handle that incoming volume."
Doctor on Demand, another telehealth company based in San-Francisco, USA, told STAT News that they have seen a 50% increase in demand. President and chief commercial officer, Robin Glass said: "With the number of suspected cases of Covid-19, we are seeing doubles each day," however, she added: "technology infrastructure and service delivery has remained stable."
Across the pond in Europe, online services such as the UK's NHS 111 service experienced a temporary glitch earlier this week.
Nevertheless, EU Commissioner Mariya Gabriel expressed the importance of working together, and increasing research and development. Gabriel explained: "Research, education, innovation, combined with benefits for the citizens will play a key role for our success as a society in the months to come."
According to Gabriel, research and development will play a critical role in addressing societal challenges for the current coronavirus pandemic.
She concluded: "We, as a society, have to adapt to the changing situation, today more than ever. To be able to react fast, to have the necessarily flexibility – ultimately, we are talking about saving people's lives."
Do you want the latest news and updates from Health Europa? Click here for your free subscription, and stay connected with us here.
Recommended Related Articles