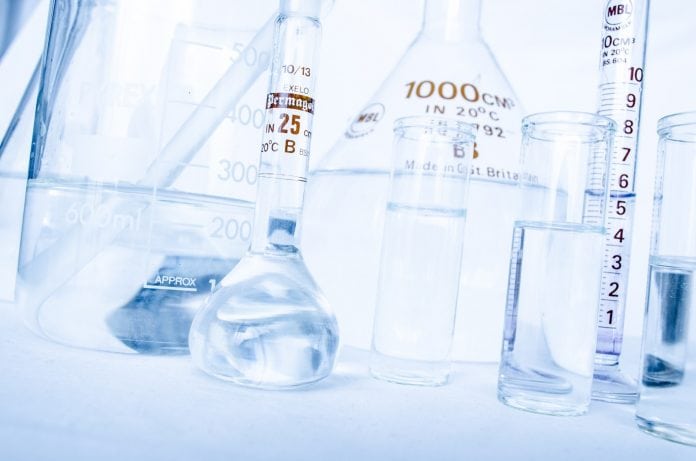 The European Commission, together with 11 top national research funders, has launched an initiative to provide free open access to scientific journals on the day that they are published.
Why does the European Commission want open access to scientific journals?
Robert-Jan Smits is the special advisor on open access and innovation, and the architect of the plan for open access to scientific journals. He developed this with Marc Shiltz, the president of Science Europe.
The purpose of the plan, called 'Plan-S', is to allow public access to significant and high-quality research without paying to access scientific journals. Subscription fees currently present a barrier to research training and the European Commission wants to address this.
In EU Research Commissioner Carlos Moedas' statement, he has encouraged the funding organisations behind the plan to put its principles into practice, and urged the European Parliament and European Council to adopt this approach to scientific journal access.
Moedas said: "Faster progress is badly needed. Large numbers of scientific articles continue to be published in journals that are only accessible to those able and willing to pay subscription fees. Various barriers – from costs, to research training, to the way we evaluate research outputs – still need to be addressed."
When will open access to scientific journals be implemented?
The European Commission and 11 top national research funders will begin implementing the policy from 1 January 2020 onwards. The countries who are co-operating and implementing this policy with the European Commission are Austria, France, Ireland, Italy, Luxembourg, the Netherlands, Norway, Poland, Slovenia, Sweden, and the UK.
What effects will this have on scientific journals and the public?
The plan will affect the way that scientific journals operate their businesses. The authors of content in scientific journals will hold the copyright on their work, and the publisher of the journal will not.
Moedas added: "Knowledge is power and I firmly believe that free access to all scientific publications from publicly funded research is a moral right of citizens."