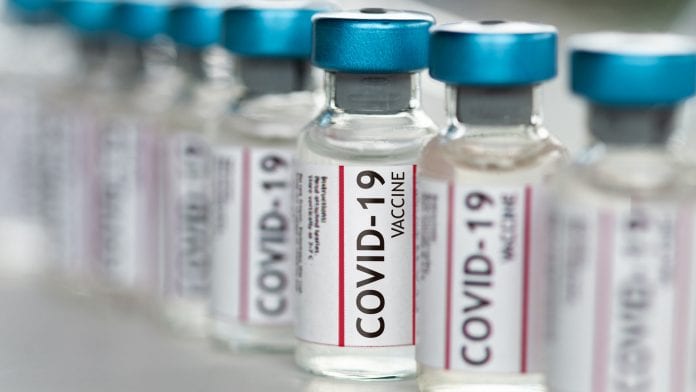 Our societies have so much potential by pivoting to work for women after this pandemic, in many different fields.
This starts with employment, job creation and building an economy that works for women. In the EU, we know that improving gender equality by 2050 would boost EU GDP by between €1.95tn and €3.15tn, according to the European Institute for Gender Equality (EIGE). That's an incredible figure: it would be actually simply reckless to ignore such potential. That is why it should not only be a social imperative to invest in gender equality post-COVID-19, but actually an economic no-brainer.
Gender-equal recovery
The first goal for this gender-equal recovery will be ensuring that women's employment recovers at the same pace as men's. In the years following the 2008 financial crisis, it took much longer for women to return to the labour market than it did for men. That consequently had long-lasting socioeconomic implications, exacerbating existing gender inequalities. We cannot allow this to happen this time, and we must learn from history.
As such, I think we need to use the enormous funds available under the EU's Recovery and Resilience Facility (RRF) (€675bn) to invest in gender equality, invest in women, in female employment, in developing care infrastructure and developing our society to advance women's rights, knowing that our investment will give us a many fold return. And this is nothing new; this is exactly what the experts have been telling us for years – investing in these areas makes economic sense as much as it does social sense. This is a major opportunity for European women, and one that we must take advantage of. A recovery that is gender-blind will do our society, our economy and women an injustice and a disservice.
Personally, I think that there is huge potential for the EU funding programmes to promote work-life balance through investment in care infrastructure.
The care sector
The care sector needs a serious rethink, and I think that that is a global reality for women, in every country. Yet this is not solely a social measure to advance gender equality but an economic imperative. The care sector in the EU, for example, is likely to create eight million more jobs between now and 2030 as our society ages. Often these are jobs that are done by low-paid, often migrant workers. Yet they are critical jobs that require empathy and other skills that cannot be done by advancing automation. Therefore these are some of the most secure jobs. It would therefore be pure folly to not put more focus on this sector and to work towards alleviating the currently female-led burden of care.
In my report for the European Parliament on the gender perspective in the COVID-19 crisis and post-crisis period, we highlighted the issue of care and the need for a European Care Strategy, including investment in care infrastructure under the RRF.
I have been very vocal in pushing Member States to put the issue of care into their National Action Plans as to how they will spend their RRF funds. When the plans are finalised at the end of April, I hope that they will include funding for care and gender equality more broadly.
Frances Fitzgerald
MEP
This article is from issue 17 of Health Europa. Click here to get your free subscription today.