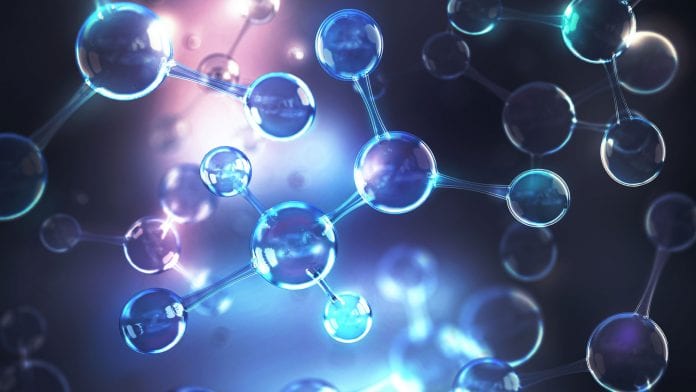 The Ketamine Conference: A Molecular Masterclass is set to take place today, featuring a host of experts in the delivery of ketamine therapy for resistant conditions such as PTSD, depression, and anxiety.
Presented by Bexson Biomedical, The Conscious Fund, and Microdose, it will bring together leaders in the field of ketamine science and delivery, and will translate the science behind ketamine and NMDA receptor based interventions.
The Molecular Masterclass will be covering scientific, clinical and industry topics, where attendees will learn about the history of ketamine, its pharmacology, its use in several patient populations, and the risks associated with the drug. Speakers at the conference will provide insights into working with ketamine, identifying pitfalls, medical concerns, and delivery gaps in care, as well as exploring legal and policy issues in the field.
Exploring psychedelic compounds
Impacting the central nervous system, ketamine, which has been used in human and veterinary medicine as an anaesthetic since the 1960s, is made up of two enantiomers – esketamine and arketamine – with a mix of the two being most commonly used in clinical practice. Recent evidence has shown that ketamine may hold therapeutic value for the treatment of resistant disorders such as depression and anxiety, however, research and policy limitations on the drug mean more evidence is needed to understand its efficacy. 
The Molecular Masterclasses will explore ketamine as a pathway to pain management and better mental health through keynote presentations, expert panels, and interactive discussions, and will explore the latest in science and healthcare innovation in the field. Panellists will be discussing ketamine-assisted therapies and their experiences, and ketamine's relevance to other psychedelic-assisted therapies.
Guest speakers include Jon Wolfe (Austin Ketamine Clinic), Zappy Zapolin (Conscious Filmmaker, The Mind Army), Rupert McShane, MD (University of Oxford), Martha B. Koo, MD (Neuro Wellness Spa), Jeffrey Becker, MD (Bexson Biomedical), Sandhya Prashad, MD (Houston Ketamine Therapeutics), Veronika Gold, MFT (Polaris Insight Center), Gregg Peterson (Bexson Biomedical), and Anthony El Chibani (Ketamine Media) and many more.
To find out more about the conference which takes place on 21 and 22 August, please click here.