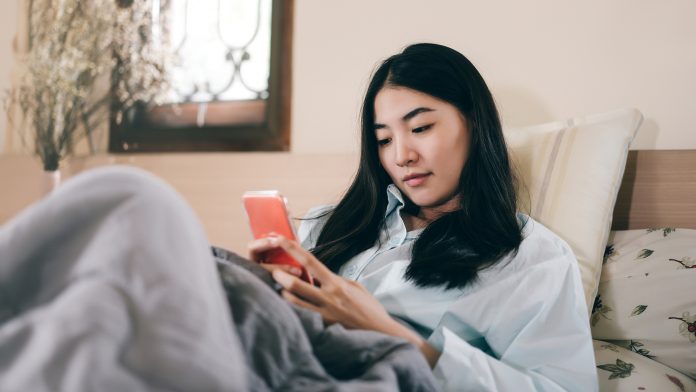 The National Institute for Health and Care Research (NIHR) analyses the consequences of giving patients online access to their GP medical records. 
In the UK, the NHS Long Term plan outlines the future of digital healthcare, giving patients full online access to their medical records. Despite the positive outlook of putting health back into the public's hands, a new study has found the consequences of readily available medical records.  
When patients discover potentially distressing, surprising information or they conclude they cannot interpret their medical records, this can have huge consequences. This could affect how GPs write their notes, adding to administrative workloads. 
From November 2022, users of the NHS app will gain full access to their records. By 2023, they will have access to summaries of what is already in their record.  
The study was a collaborative effort by NIHR and the University of Bristol Centre for Academic Primary Care (CAPC) and was published in the British Journal of General Practice (BJGP). 
Are online medical records a bad thing?
Online accessibility is important in healthcare. Medical records belong to the patients, therefore, should be accessible to them. It helps patients gain control of their health, making care more efficient and helping reduce general practice workload.  
The study aimed to understand the unintended consequences of online access to inform policymakers and practitioners.  
In 2019, the researchers interviewed 13 patients and 19 general practice staff across ten general practices with experience of patient online access to health records, in South West and North West England. The team reported the real-world experiences of the consequences of medical record access, identifying patient autonomy, GP documentation practices and increased workload had an unintended impact.  
Dr Andrew Turner, NIHR ARC West and Senior Research Associate in CAPC, said: "This research shows that there can be unintended consequences for patients and staff when health records serve different purposes. Giving patients online access to their health records can be of benefit to patients and is a sign of transparency in medicine, but it is important to share access in ways that maximise the positive benefits and minimise possible harms." 
The consequences of more online accessibility
In the paper, the researchers outlined that online access generated unintended consequences that negatively impacted patients' understanding of their health care. Patients finding surprising or difficult-to-interpret information was a key contributing factor.  
Online access also impacted GPs' documentation practices, such as when GPs pre-emptively attempt to minimise potential misunderstandings to aid patient understanding of their healthcare. As a result, this negatively impacted the quality of the medical record and patient safety when GPs avoided documenting speculations or concerns. Online accessibility caused a larger workload, despite beliefs it would help mitigate this.  
Jeremy Horwood, of ARC West and Professor of Social Sciences and Applied Health Research in the CAPC, and principal investigator of the study, and principal investigator of the study, said: "Implementation of online record access is more complex than the intended consequences set out in NHS policy. To achieve the intended consequences additional work is necessary to 1) prepare records for sharing and 2) prepare patients about what to expect from their records. It is vital that GP practices are adequately supported to be able to implement the roll-out of patient access to medical records." 
Recommended Related Articles