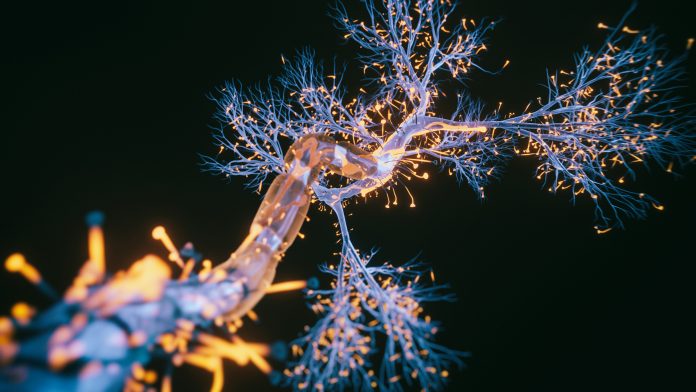 Artificial Intelligence continues to innovate healthcare, and now it could have an intrinsic role in neuroscience.
Neuroscience is the study of the nervous system, with a primary focus on the brain. Currently, the research includes MRI, neuroimaging equipment and now Artificial Intelligence (AI). Neurosciences aim to understand the brain at a complex level, while AI research focuses on constructing synthetic elements of the human brain.
International experts have joined forces at FENS 2022 forum to outline the important role of AI in neuroscience.
What is FENS Forum?
FENS is the focal organisation for neuroscience in Europe. The institution represents 44 European national and single societies in 33 countries and over 21,000 scientists. The organisation presents vital research on a regional and international level to a range of stakeholders.
Understanding the complex relationship between AI and neuroscience
The relationship between AI and neuroscience has long existed; in the 1950s, researchers explored the model information processing capabilities of human neurons; currently, AI is breaking new ground for neuroscience research.
To understand the complex relationship between the two domains, experts will present and discuss their neuroscience research on Saturday, July 9, at the FENS Forum. Utilising AI in neuroscience can instigate contrary opinions, with experts planning to present for and against arguments for its future use.
Dr Kanaka Rajan, Assistant Professor at the Friedman Brain Institute at the Icahn School of Medicine at Mount Sinai, employed neuroscience data and combined it with computational frameworks to build artificial models of the brain. Her research concentrates on taking high-performing AI systems and applying them to models that drive hypotheses about brain function.
Dr Ragan will outline the Curriculum Learning approach that she employed to probe learning mechanisms in biological and artificial brains.
Professor Stanislas Dehaene from College de France, an experimental cognitive neuroscientist, will present the opposing argument that the human brain can learn better than any machine that exists. He will argue that the human ability to find structures in sequences or space and present data challenging artificial neural networks.
Other experts participating in the panel include Professor Claudia Copath from Imperial College London, Professor Josh Tenenbaum from MIT, Dr Jane Wang from Deep Mind, and Professor Christopher Summerfield.
Recommended Related Articles