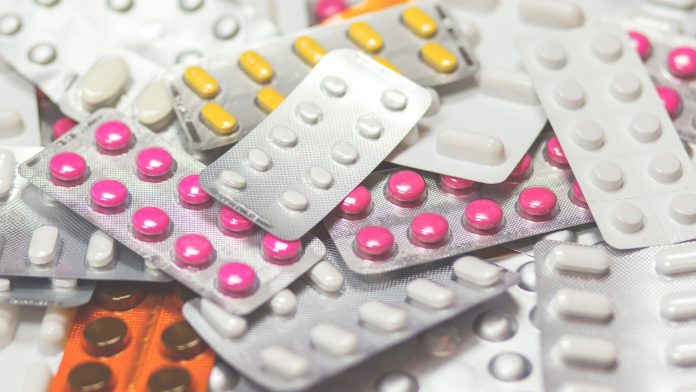 The European Medicines Agency's (EMA) Committee for Medicinal Products for Human Use (CHMP) have recommended three new medicines for approval that will treat numerous serious conditions.
During its April 2018 meeting, which took place between 23-26 of the month, the CHMP looked into new medicines and recommended granting marketing authorisation of Bikatarvy (bictegravir/emtricitabine/tenofovir alafenamide) for the treatment of HIV-1 infection.
A hybrid medicine, Dzuveo (sufentanil), received a positive opinion for the treatment of pain. Hybrid applications rely on the results of preclinical tests and clinical trials for a reference product and in part on new data.
The generic medicine known as Carmustine Obvius (carmustine) was also recommended for approval by the committee. This will be used to treat brain tumours, non-Hodgkin's lymphoma and Hodgkin's disease.
Re-examination of new medicines
Applicants for Dexxience (betrixaban) and Eladynos (abaloparatide) have requested re-examinations of the CHMP's negative opinions for these medicines that were adopted at the meeting in March 2018.
Also requested for re-examination was the medicine Alsitek (masitinib) due to the committee's negative opinion of it. This was adopted via written procedure on 18 April of this year.
The committee recommended extension of indications for:
Perjeta;
Prolia;
Cimzia;
Tagrisso;
Sprycel;
Xeljanz;
Xultophy; and
Yervoy.
Application withdrawals
There were several medicines where application for marketing authorisation was withdrawn, which included Prophippur (sodium benzoate), a medicine intended to be used to treat non-ketotic hyperglycinaemia and urea cycle disorders.
An application to extend the use of Qtern (saxagliptin/dapagliflozin), which patients with Type 2 diabetes use, was also withdrawn.
The statistics for the CHMP were published also, which are as follows:
Positive opinions on new medicines – 21 in total;
Negative opinions on new medicines – five in total;
Positive opinions on extensions of therapeutic indications – 20 in total; and
Withdrawn applications – three in total.
Minutes of the March 2018 meeting will be published in the coming weeks.