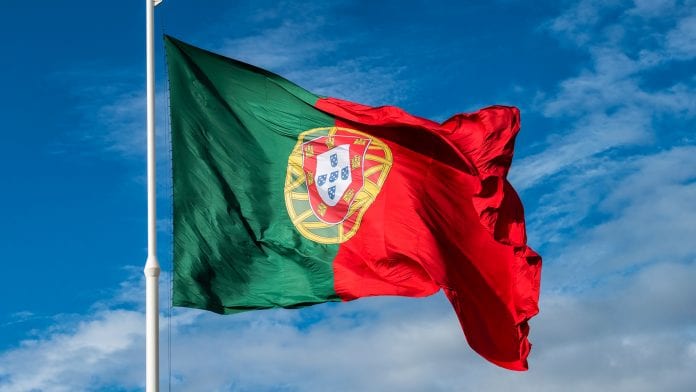 Tilray's new licensing will allow for the expansion of the company's international exports capacity with the authorised manufacture of medical cannabis flower and oil products.
Tilray, a global pioneer in cannabis research, cultivation, production and distribution, recently announced its wholly-owned subsidiary Tilray Portugal, has received its Good Manufacturing Practice (GMP) certification in accordance with European Union standards, for its manufacturing facility in Cantanhede, Portugal.
Did you know that Tilray are Partners with Medical Cannabis Network? Click here to learn more about Tilray's expertise in research, cultivation, production and distribution.
GMP certification
The GMP certification was issued by Infarmed, the Portuguese National Authority of Medicines and Health Products.
This is the second GMP certification for Tilray Portugal, which allows the facility to manufacture and export GMP-certified finished medical cannabis products, including dried flower and oils, from Portugal to international markets with legal medical cannabis regulations.
Brendan Kennedy, Tilray CEO, said: "We are pleased with the continued momentum of our growth strategy across Europe with this additional GMP certification for Tilray's EU campus in Portugal.
"This will enable us to export a greater range of medical cannabis products to international patients, partners and markets. Our international strategy is an important component in driving profitability and long-term shareholder value."
Tilray's EU campus in Portugal is a multi-faceted production facility that includes outdoor and greenhouse cultivation sites; research and quality control labs; and processing, packaging and distribution sites for medical cannabis.
Tilray's EU campus also serves as a hub supporting Tilray's clinical research and product development efforts across Europe. Multiple harvests are expected at this site in the coming months.
In May 2019, Tilray Portugal received its manufacturing license and initial GMP-certification, allowing the company to manufacture and export wholesale dried cannabis as active substances used as starting materials. In September 2019, Tilray Portugal completed its first export to Germany which was the largest inner European bulk shipment of medical cannabis to date. The additional GMP-certification announced today allows Tilray to supply international markets with pharmaceutical-grade dried flower and oils as finished medical cannabis products.
"We now have two GMP-certified facilities to service our global expansion strategy," says Sascha Mielcarek, Tilray's Managing Director in Europe. "We're pleased to have the ability to export our leading medical cannabis flower and oil products to international markets. We will continue to expand our reach to provide patients access to Tilray's pharmaceutical-grade medical cannabis products, proudly produced in Europe."
Tilray has established sales and distribution arrangements to supply medical cannabis through major pharmaceutical distribution channels throughout Germany and other European markets. These arrangements allow patients in-need to access Tilray's finished medical cannabis.