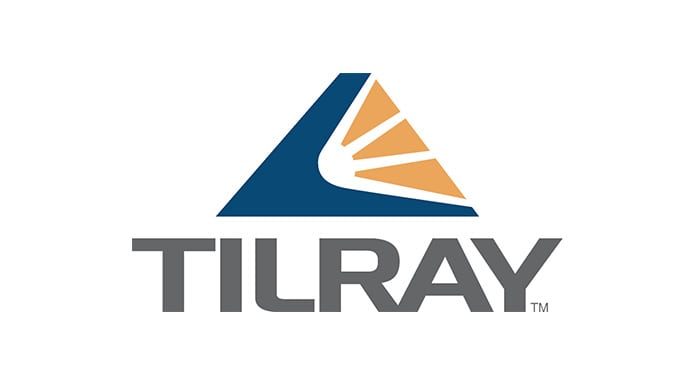 Tilray Inc., a global pioneer in the world of cannabis announced it has imported medical cannabis oral solutions in bulk into the UK from its GMP-certified facility in Canada.
"This is an important step in improving access in the UK, Tilray will continue to advocate for reasonable patient access to medical cannabis in the UK and countries around the world." – This export allows Tilray to provide authorised UK patients in need with a locally maintained supply of medical cannabis oral solutions.
Did you know that Tilray is a Partner of Health Europa? Want to learn more about the company and their role in the world of medical cannabis? Discover the world of Tilray here.
Medical cannabis oral solutions
In September 2018, Tilray announced the successful import of Tilray 2:100 medical cannabis oil for a paediatric patient in need in the United Kingdom. Tilray's 2:100 cannabis oil was supplied via a government-approved special access program following the UK Home Secretary's historic announcement that declared prescriptions of cannabis-derived medicines legal for patients with an exceptional clinical need.
Sascha Mielcarek, Managing Director of Tilray Europe: "As demand ramps up in the UK, Tilray is well positioned to be a leading supplier of medical cannabis products."
"Regulations are progressing as more and more countries across Europe are recognizing the benefits of medical cannabis and its potential to improve patients' quality of life. We're pleased to reaffirm our commitment to delivering medical cannabis to patients in the UK and look forward to offering a variety of GMP-certified, pharmaceutical-grade products in the coming months."
Access to high quality medical cannabis for those in need
Tilray has six medical cannabis products approved for medical use in the UK that can be made available to patients with medical cannabis prescriptions obtained through private practice or the National Health Service.
The company anticipates supplying a variety of cannabidiol (CBD)-dominant, tetrahydrocannabinol (THC)-dominant and balanced oral solutions for patients looking to use medicines derived from cannabis.
"This bulk import of Tilray medical cannabis oral solutions provides patients in need access to a sustained supply of GMP-certified, high quality medical cannabis," says Catherine Jacobson, Tilray's Vice President of Medical and Regulatory Affairs.
"This is an important step in improving access in the UK Tilray will continue to advocate for reasonable patient access to medical cannabis in the UK and countries around the world."