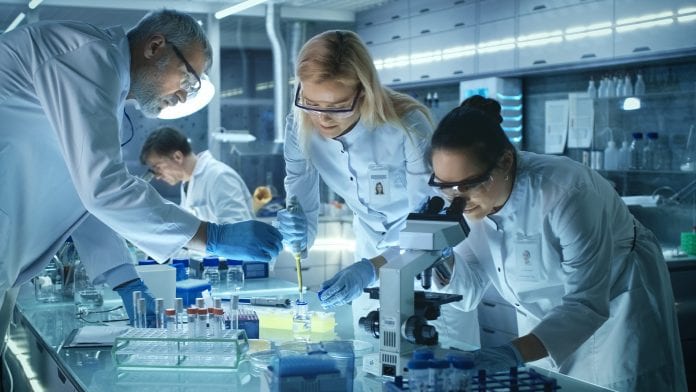 An evolution of the existing alliance between Tilray and Novartis Group is set to increase availability of high-quality medicinal cannabis across the world.
Tilray Canada Ltd., a subsidiary of Tilray Inc., a global pioneer in the production, research, and distribution of medical cannabis, has announced that the company has entered into a global 'Framework Agreement' to collaborate with Sandoz AG, a part of the Swiss Novartis Group, a global leader in generic pharmaceuticals and biosimilars, to increase availability of high quality medical cannabis products across the world. The Framework Agreement embodies the intentions of the two companies to mutually operate in jurisdictions where medicinal cannabis is or will be approved.
The growing world of medicinal cannabis
Tilray, a global pioneer of medical cannabis, has products available in twelve countries across the globe and operations in Australia & New Zealand, Canada, Germany, Latin America, and Portugal.
Building on their existing track-record, this agreement magnifies the company's commitment to making pharmaceutical-grade medical cannabis products available to patients in need.
Tilray was the first licensed medicinal cannabis producer in North America to obtain current Good Manufacturing Practice (cGMP) certification in accordance with the European Medicines Agency's (EMA) standards.
Brendan Kennedy, Tilray Chief Executive Officer explained: "This agreement represents a major milestone in the movement to provide access to safe, GMP-certified medical cannabis to patients in need across the world."
"Tilray is a global company and we're thrilled to build upon the success and momentum from our existing agreement with Sandoz Canada by taking our partnership global. Sandoz AG will be a valuable partner as we work together to improve access to the highest quality medical cannabis products in countries all over the world."
Collaboration in different forms
Sandoz AG has the ability to support the global commercialisation of Tilray's non-smokable/non-combustible medical cannabis products, and both companies may even co-brand certain non-smokable/non-combustible products.
Tilray may supply non-smokable/ non-combustible medical cannabis products and license rights to and from Sandoz AG in relation to such products; both companies may also partner to leverage best-in-class knowledge to educate pharmacists and physicians about medical cannabis products.
Recommended Related Articles