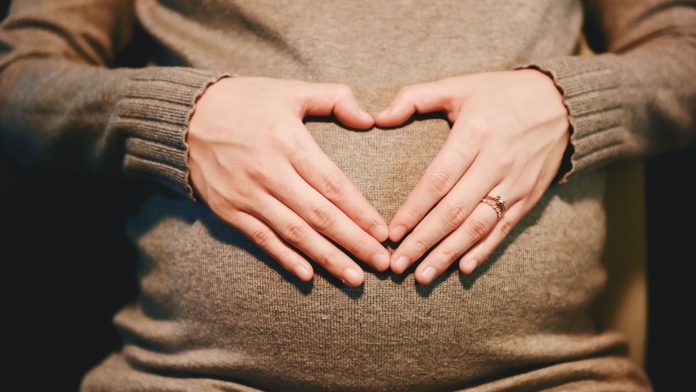 CleverHealth Network is launching its first development project in Finland, which takes the form of a digital service model based on artificial intelligence to support the treatment of gestational diabetes.
Every year, around 52,000 women give birth in Finland, nearly 18% of whom are diagnosed with gestational diabetes. Roughly half of these develop Type 2 diabetes later in life.
The new CleverHealth Network ecosystem has been co-ordinated by the Hospital District of Helsinki and Uusimaa (HUS).
Its development project aims to improve the treatment and monitoring of gestational diabetes by developing a mobile application for measuring the mother's blood glucose levels, nutrition, pulse, physical activity and daily weight, then storing it in the cloud in real time.
Reducing risk of developing Type 2 diabetes
Saila Koivusalo, research director of the project and specialist in obstetrics and gynaecology, said: "By improving lifestyle during pregnancy, we can probably reduce the number of mothers who will develop Type 2 diabetes as well as the health risks to the child, thereby also improving the health of future generations.
"The application will help the patient to learn how her diet, activity and sleep affect blood glucose levels and weight gain and, consequently, the course of the pregnancy and the newborn's health."
By using the application, it will forward the lifestyle and glucose data in real time to healthcare personnel, who can provide guidance and support as needed. This means that the application is integrated into the care pathway instead of being a separate element.
Koivusalo added: "With this service, we can offer even better, modern treatment. The service will also increase the efficiency of the treatment process for women with gestational diabetes, as the number of appointments requiring a hospital visit is expected to decrease."
Enabling more individual treatment
The project will make use of machine learning to provide guidance and treatment that coincides with the patient's risk profile and meet her individual needs.
Koivusalo explains: "This means, for example, that we can predict future blood glucose levels and probably also the newborn's weight and adiposity in an unprecedented way. The application uses these predictions to give feedback automatically and advise the mother in making compensatory choices."
The main partners in the gestational diabetes project are HUS, Elisa, Fujitsu, Aalto University and the University of Helsinki.
Source: HUS