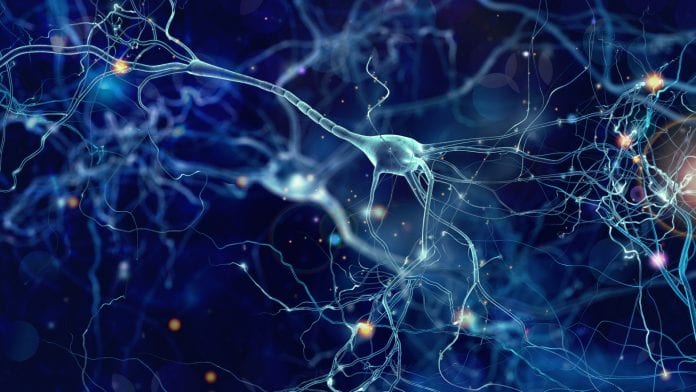 The government of Scotland has allocated nearly £500,000 in funding for 17 projects specialising in the treatment of neurological conditions.
The investment, which totals £492,535, will be directed specifically towards initiatives which focus on delivering treatment in partnership with the NHS and the third sector; and forms part of the government's £4.5m five-year action plan to ensure patients living anywhere in Scotland can access personalised neurological care and support.
The 'Neurological care and support: framework for action 2020-2025' programme sets out the government's vision for improving the quality of life of adult patients with neurological conditions by raising the standard and availability of care and treatment which they are able to access; as well as by sourcing and distributing information and support around living with neurological issues.
Joe FitzPatrick, Scotland's Minister for Public Health, said: "Around one million people in Scotland live with a neurological condition ranging from common conditions such as migraines to life-limiting illnesses such as motor neurone disease (MND). We recognise the scale, variety and context of neurological conditions and how distressing they can be for the person with the condition and their family and the framework for action aims to support those responsible for providing care and support to people affected. This latest round of funding will ensure this vital work not only continues but is strengthened despite the challenges faced during the pandemic."
One recipient of the new funding is the PSP Association (PSPA), a charity which offers information and support to people affected by progressive supranuclear palsy (PSP) and corticobasal degeneration (CBD). PSPA CEO Andrew Symons said: "Neurological Care and Support Framework Funding will allow us to map provision for PSP and CBD in Scotland, simultaneously highlighting the information and support that we can offer from PSPA. This will contribute to the aim of earlier diagnosis of these rare conditions and reduce the time spent by people in the wrong part of the system with the result they can benefit from the provisions of the Framework as soon as their disease is recognised."
Recommended Related Articles