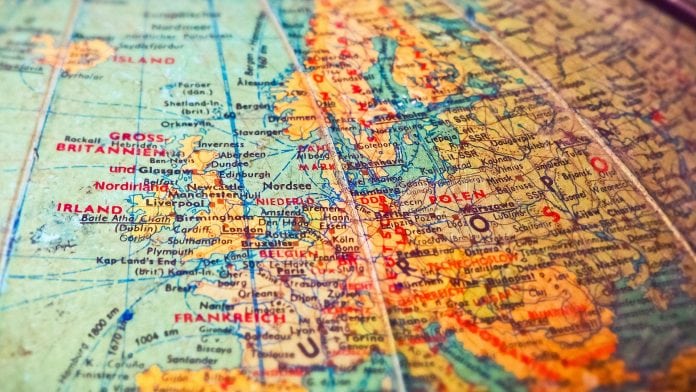 The triggers of acute heart failure vary depending on where someone is in the world, according to new findings from the REPORT-HF registry presented at Heart Failure 2018 and the World Congress on Acute Heart Failure, a European Society of Cardiology (ESC) congress.
REPORT-HF is a global prospective registry comparing regional differences in causes of acute heart failure, therapies, time to treatment and outcomes.
Professor Sean Collins, one of the authors of the study and professor and vice-chair for research, Vanderbilt University Medical Center, Nashville, Tennessee, USA, said: "Prior acute heart failure registries have focused on a single country or region. REPORT-HF is the first to simultaneously enrol patients from across the world using identical protocols.
"This enables us to directly compare patient management in healthcare systems in different regions of the world."
About the study
The registry enrolled over 18,000 adult patients hospitalised with acute heart failure, either newly diagnosed or with a decompensation of previously diagnosed chronic heart failure.
Patients were admitted to 358 hospitals over a 32-month period in 44 countries across seven regions worldwide.
What were the findings?
It was found that:
2,810 patients were admitted in Eastern Europe;
3,661 in Western Europe;
1,622 in North America;
2,686 in Central and South America;
2,265 in the Eastern Mediterranean and Africa;
2,369 in Southeast Asia; and
3,392 in the Western Pacific.
In North America, acute heart failure was primarily caused by nonadherence to diet and medications in 19.2% of cases, followed by uncontrolled hypertension (8.2%), arrhythmia (7.6%), ischaemia/acute coronary syndrome (ACS)/infarction (3.5%), and pneumonia/respiratory process/infection (4.1%).
In Southeast Asia the main cause was ischaemia/ACS/infarction (25.6%), followed by nonadherence to diet and medications (5.4%), uncontrolled hypertension (5.2%), arrhythmia (4.7%), and pneumonia/respiratory process/infection (4.5%) (3).
Opportunities to improve care
Collins concluded: "The registry shows that the causes and treatment of acute heart failure differ by region. Varying use of medications could be due to local practices or availability of medications. REPORT-HF will identify opportunities to improve care and inform future clinical trial design.
"Differences in aetiology and initial therapy may exclude patients from subsequent studies and hinder the ability to detect the benefit of novel therapies."
The patients in REPORT-HF will be followed up for three yeas after hospital discharge to collect information on treatment, rehospitalisation and death.