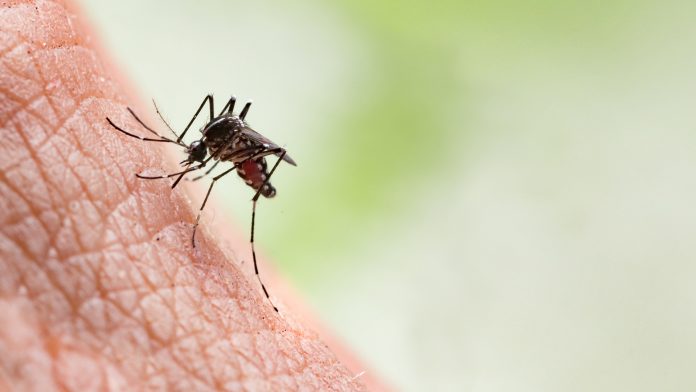 The Tropical Infectious Disease Consortium has received important funding from the Medical Research Council, which will accelerate research into tuberculosis and malaria.
The Tropical Infectious Disease Consortium (TIDC) has received £1.6 million in funding from the Medical Research Council via the Impact Acceleration Account (IAA). This funding will allow the consortium to support their projects on tropical infectious diseases, which typically cost around £50,000 to complete. 
What is the Tropical Infectious Disease Consortium?
The TIDC is a strategic collaboration made up of the Liverpool School of Tropical Medicine (LSTM), UK Health Security Agency (UKHSA), London School of Hygiene & Tropical Medicine (LSHTM), the University of Oxford, the Science and Technology Facilities Council (STFC) and the Pirbright Institute. The main ambition of the TIDC is to accelerate the transition from discovery science to real-world therapeutic, diagnostic, and vaccine development.  
Over the last five years, the TIDC has received 148 research applications that are 'highly competitive and fundable' according to the External Scientific Advisory Committee (ESAC). However, only 66 of these were approved. With more funding, the TIDC will be able to approve more applications that will help research tropical infectious diseases.  
The new funding will allow scientists across the organisation to enhance their research and develop innovations for tackling tropical infectious diseases such as tuberculosis and malaria.  
"We are delighted to be able to widen the partnership within the TIDC, which was established in 2013 and has been successful in every round of this call to date. Since 2013 we have received more than £4 million in funding, have been able to leverage in the region of £60 million, supported 100 projects, and facilitated 136 industry interactions. This latest award represents more investment in ideas that can increase tangible outputs that demonstrate impact within a wide range of areas." Said Professor Giancarlo Biagini, Head of LSTM's Department of Tropical Disease Biology and Co-I within the consortium. 
What is the Tropical infectious Disease Consortium working on?
Most projects involve direct partnerships with industrial and non-academic partners from around the world. The calibre of researchers involved with the TIDC means they have been able to produce quality research into several key areas of tropical infectious disease research. Areas such as new drugs and diagnostics, vector control products, optimised vaccines, and other intervention tools have all been researched. 
"The Tropical Infectious Disease Consortium is translationally focused and brings together partners across the geographical regions to tackle challenges in tropical and infectious diseases. With strong clinical links and connectivity with industry, MRC is delighted to be supporting the consortium through the MRC IAA to deliver a diverse and innovative portfolio of translational projects." Said Dr Louise Jones, Head of Translational Research at the MRC.  
This funding is the largest the TIDC has received to date and will be launched at the annual MRD TIDC Symposium, taking place at Trinity College Oxford, on 21 September 2022.  
Recommended Related Articles