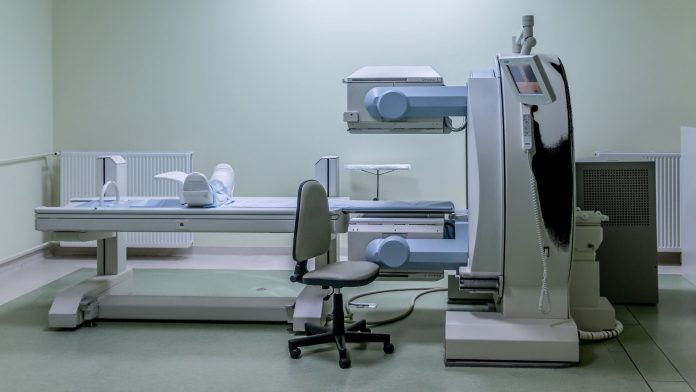 The UK Dementia Research Institute (UK DRI), headquartered at University College London, is set to receive £40m (~€45m) of UK government funding to help pioneer research.
The Dementia Research Institute has received substantial investment from three founding partners since it launched in 2016: Alzheimer's Society, Medical Research Council and Alzheimer's Research UK.
It employs world-leading academics, whose work is helping benefit the lives of millions of people living with dementia now and in the future.
What will the new funding be used for?
The £40m funding will be used to help develop a new £250m building at UCL and play host to the central hub of UK DRI.
UCL president and Provost Professor Michael Arthur said: "Understanding the causes of dementia and discovering potential treatments is a huge priority for UCL, and we were delighted to be chosen as the hub university for the UK Dementia Research Institute in 2016.
"The UK DRI is bringing together world-leading researchers and cutting-edge technology, and constructing a high-class bespoke facility is critical to the institute's future success.
"We are delighted with the government's £40m investment, which, combined with the substantial financial commitments of UCL and our key partners, will help create a world-class facility alongside the Institute of Neurology, helping shape the future of dementia research for decades to come."
Benefits for science and health
Dr Rob Buckle, chief science officer at the Medical Research Council, added: "Developing the UK Dementia Research Institute hub in partnership with UCL will bring tremendous benefits for science and for health.
"The new building will provide state-of-the-art facilities for research and the testing of new dementia therapies and will be located alongside neurology clinics and have a dedicated space for engaging dementia patients and their families and carers."
The best country in the world
Business Secretary Greg Clark said: "By 2020 we want to be the best country in the world for dementia care and research, and today's announcement of £40m for the Dementia Research Institute is a vitally important step on that journey."