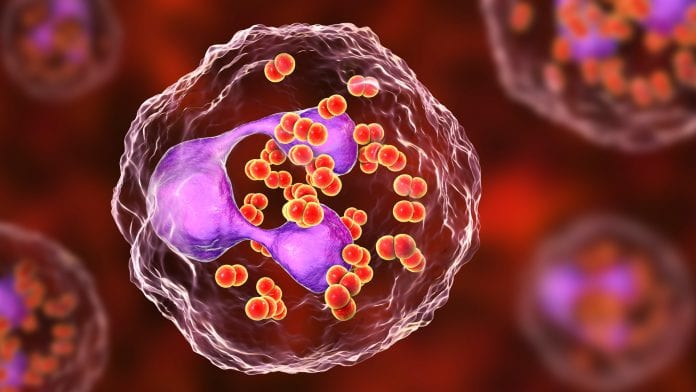 The UK government has invested £3.5m (€4.05m) in a global research and development partnership aimed at combating the spread of gonorrhoea.
Around 87 million new cases of gonorrhoea occur around the world every year, making it one of the world's most common sexually transmitted infections. The World Health Organization (WHO) has classified gonorrhoea as a significant global health threat and highlighted an urgent need for investment in the development of new treatment options, particularly as some strains of the disease have developed resistance to recommended treatments. Like many other sexually transmitted infections, the spread of gonorrhoea in the UK and worldwide has a disproportionate impact on the health of women and other marginalised groups.
UK Minister for Innovation Nicola Blackwood said: "The UK is a global leader in tackling antimicrobial resistance, a threat that is posing serious risks to health and the global economy, as well as killing hundreds of thousands of people around the world each year. It is vital to fund new antibiotic research and development to tackle AMR [antimicrobial resistance] and this innovative project will develop solutions to treat the global rise of gonorrhoea and improve the quality of people's lives."
The UK's gonorrhoea investment will go towards supporting the work of the Global Antibiotic Research and Development Partnership (GARDP), a non-profit organisation co-founded in 2016 by the WHO and the Drugs for Neglected Disease initiative. The partnership aims to facilitate access to treatment worldwide; and is in the process of developing zoliflodacin, an oral antibiotic in its final stages of clinical trials, which has been shown to have positive results in the treatment of gonorrhoea.
Dr Manica Balasegaram, Executive Director of GARDP, said: "We are excited to unveil our new strategy, 5 BY 25, outlining GARDP's ambition to accelerate the development of five new treatments by 2025. The recent initiation of the Phase 3 trial of zoliflodacin is an important milestone towards bringing one of our five treatments a step closer to patients by 2025. The global nature of the trial, across four continents, represents our commitment to ensuring this treatment is available to anyone in need, wherever they live."
Recommended Related Articles