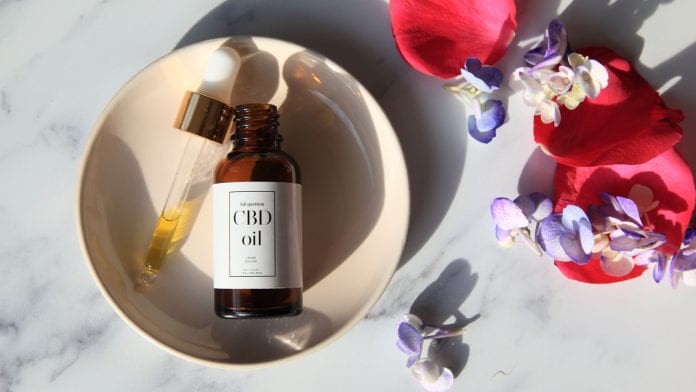 The Association for the Cannabinoid Industry has everything in place to start processing Novel Foods applications from its raw-product manufacturing members.
The CBD regulatory body for the industry, the Association for the Cannabinoid Industry (ACI), has set a deadline of December 20, 2019, for acknowledgement of engagement from ACI members in the CBD Novel Foods application process.
This follows a detailed assessment of multiple world-class testing laboratories headed by ACI Regulatory and Compliance Lead, Dr Parveen Bhatarah and supported by Dr Sarah Gaunt from Global Regulatory Services (GRS).
The ACI is aiming to create global standards for CBD industry regulation. All CBD companies must meet the ACI's Cannabinoid Quality Charter to become a member.
Testing is set to begin in the new year.
CBD Novel Foods application
Global Regulatory Services have partnered with ACI to ensure that Novel Foods applications from members cover all the necessary bases.
The study identified which organisations best meet ACI's stringent criteria, defined by Dr Parveen Bhatarah, and will be in a position to support ACI and its members in the Novel Food application process.
Dr Sarah Gaunt, Global Regulatory Services, said: "Through a thorough analysis of world-class testing laboratories we were able to identify the ideal partners to assist ACI, ensuring we compile watertight Novel Foods applications for our members.
"This enables us to create a solid foundation for building a responsible and safe industry in Europe and beyond."
Product testing
The evaluation of the testing authorities included a review of their analytical laboratory standards and their regulatory compliance to international standards, as well as an evaluation as to the state of the technology used for testing.
It was important for ACI to clearly understand the laboratories current CBD and controlled substance method validation status. Providing consistent test results is key to ensuring the industry is mature enough to embark on such high-level authorisations as Novel Foods assessments.
The initial tests on the raw materials themselves will be analysis for cannabinoids, terpenes, pyrrolizidine alkaloids, microbiology, mycotoxins, pesticides, residual solvents, heavy metals and genotoxicity.
Collaboration for a robust industry
The ACI will also be working with a UK University, who are one of the world-leaders in food safety studies, to perform a GAP analysis for the Novel Foods application submissions. This will give ACI a clear indication of the final requirements for each submission.
ACI have notified all members that this process will begin and those within the company responsible for regulatory affairs are in the process of finalising the details and providing samples for their respective application.
The deadline for acknowledgement of engagement from members in the Novel Foods application process is December 20.
This timeline will ensure that testing will commence in the new year with actual applications being submitted to the European Food Safety Authority (EFSA) within three to six months, depending on the results of the GAP analysis.
Dr Parveen Bhatarah, Regulatory and Compliance Lead, ACI, said:"As more European countries enforce regulations based on EFSA's Novel Foods classification of CBD it is essential ACI take this important first step to demonstrate we have a clear plan to ensure legal compliance for the industry within the UK and EU."