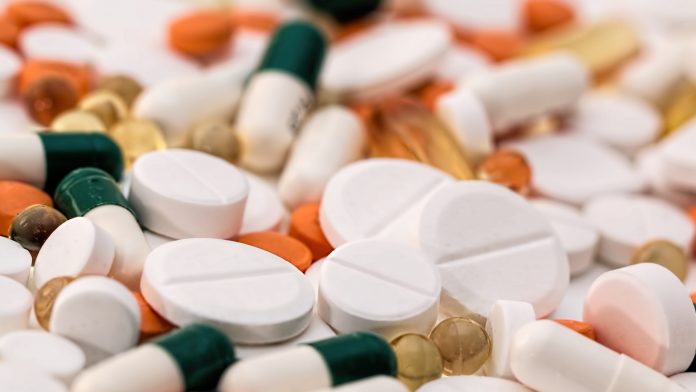 A UK man has been diagnosed with the worst-ever case of an antibiotic-resistant super-gonorrhoea infection, which cannot be cured with first choice treatments.
The unidentified man is thought to have contracted the disease in South East Asia, and health officials in the UK are now attempting to track and prevent the spread of this antibiotic-resistant super-gonorrhoea infection by contacting his sexual partners.
This is the first time that a case of the disease has been registered in the UK which cannot be cured by first choice antibiotics. Gonorrhoea is typically treated using a combination of azithromycin and ceftriaxone antibiotics, but this combination has failed to treat this latest case of super-gonorrhoea infection.
International health officials, including representatives from the World Health Organization and the European Centre for Disease Prevention and Control, have agreed that the case is a world first. No other cases have been discovered, including in the man's regular partner.
What has Public Health England said about the case?
Representatives from Public Health England have expressed concern about this new azithromycin-resistant gonorrhoea, which they fear could mean that the disease could eventually become untreatable by all antibiotics.
Public Health England's Dr Gwenda Hughes explained the significance of the discovery: "This is the first time a case has displayed such high-level resistance to both of these drugs and to most other commonly used antibiotics."
Antimicrobial resistance, the process by which diseases are gradually becoming resistant to typical antibiotic treatments, has become an urgent global health concern, and the emergence of this strain of super-gonorrhoea is significant because of the level of resistance it has demonstrated.
What is being done about the case?
The organisation is investigating the case carefully, and ensuring that the antibiotic- resistant super-gonorrhoea infection is treated without antibiotics, to prevent it from spreading further and to avoid building its resistance further.
Hughes continued: "We are following up this case to ensure that the infection was effectively treated with other options and the risk of any onward transmission is minimised."
Doctors are also exploring the possibility that an antibiotic that has not yet been tested may prove successful in treating the disease.