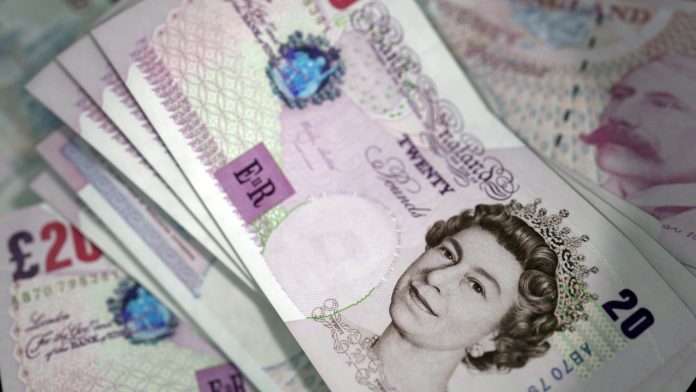 New figures analysed by the Royal College of Psychiatrists show that mental health trusts have less money to spend on patient care than they did in 2012.
The college is calling for mental health trusts to be given more money and for better ways of tracking where mental health money is being spent, as there are fears that the money is failing to reach the frontline.
The total the trusts received in 2016-17 was £11.8bn (~€13.3bn), £105m lower than in 2011-12 at today's prices.
In England alone, income for mental health trusts was lower now than it was in 2011-12, with 62% reporting lower income at the end of 2016-17. Only one trust saw their income rise all five financial years.
"Trusts are receiving less investment"
These findings have emerged despite assertion from the government that mental health spending is at "record" levels and as demand for services soars.
Professor Wendy Burn, the college's president, said: "It is totally unacceptable that when more and more people are coming forward with mental health problems, trusts are receiving less investment than they did, in some cases, seven years ago.
"Patients with mental illness continue to bear the brunt of an underfunded sector experiencing unprecedented demand with limited supply.
"Prioritisation of mental health is about getting the right care, at the right time, in the right place. This can't happen when trusts continue to receive inadequate investment."
Has the government done its part?
UK Prime minister Theresa May and health and social care secretary Jeremy Hunt claimed that mental health funding is at "record" levels.
Hunt has referred publicly to the extra £575m spent by commissioners (Clinical Commissioning Groups) in 2016-17 compared with the previous financial year.
So, therefore, it is up to the Clinical Commissioning Groups to pass the money on to mental health trusts.
The evolution of mental health
Part of the reason why the funding situation is in its current state is because the 2012 health and social care act changed the way mental health services are funded.
Mental health funding is distributed through GPS, private providers, local councils and the voluntary sector.
The college is calling for comprehensive spending data to be published regularly by all providers of publicly-funded mental health services.
Recommended Related Articles