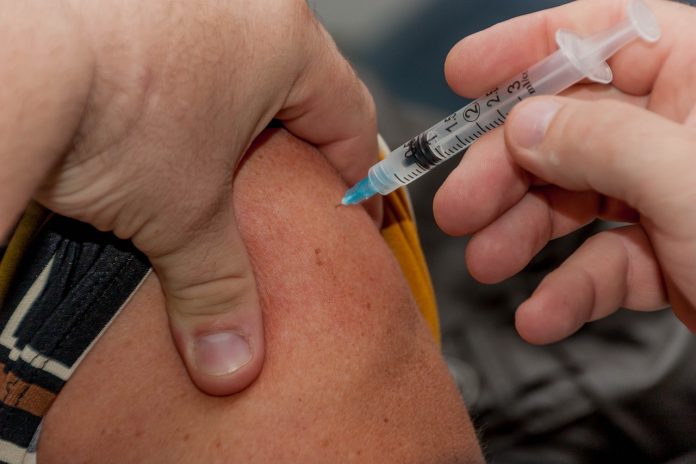 A new research hub has been set up in the UK to improve vaccine coverage across the globe, helping eradicate severe outbreaks of diseases like Ebola and Zika.
There are currently 19.5 million infants across the world that do not have access to vaccines and the deaths of one-third of children under five could be prevented with vaccinations.
The threat of viruses like Ebola and Zika are becoming increasingly more prominent, which throws a hefty challenge to the research group.
Public Health Minister Steve Brine said: "Diseases do not respect borders and we have a responsibility to fight them both at home and abroad.
"Our scientists and laboratories are world-leading and can hold the key to making and deploying more lifesaving vaccines – including when emerging threats arise like Zika or Ebola. This hub has the immense potential to save and improve the lives of millions."
This new group, called the Future Vaccine Manufacturing Hub, is led by Imperial College London and includes four other UK universities and three UK institutes.
With nearly £10m (~€11m) worth of funding by the UK's Department for Health, it will build on new developments in life sciences, immunology and process systems to address these challenges.
Lead investigator on the project, Professor Robin Shattock, said: "Many of these deaths, whether they are a result of polio, diphtheria or measles, could be prevented through immunisation, and research at the hub will look to overcome barriers currently blocking progress in this field."
The hub will be collaborating with the Developing Countries Vaccine Manufacturers' Network (DCVMN) on manufacturing projects in Bangladesh, China, Uganda, India and Vietnam, with expansion into other countries due in the future.