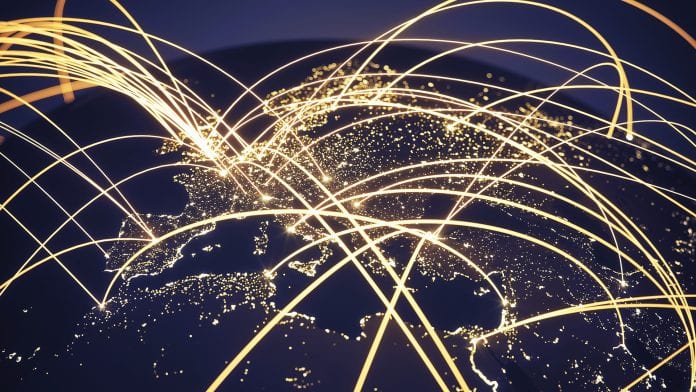 Global health organisations committed to collaboratively accelerate the growth of achieving the United Nations Sustainable Development Goals.
Orchestrated by the World Health Organization, the initiative unites 11 heads of the world's leading health and development organisations to discover new methods of working together to accelerate progress towards achieving the United Nations Sustainable Development Goals.
Establishing commitment
The collective organisations have agreed to commit to create a global action plan in defining how global actors can better collaborate. It's vital to accelerate progress towards the health-related targets, and this is to be achieved by developing new ways of working together to maximise resources and measure progress in a more transparent and engaging manner.
Three strategic stages have already been outlined for the first phase of the plan's development:
Align: The establishments have dedicated time to organise programmatic, financing and operational processes to increase collective efficiency and impact on several shared priorities. Examples include gender equality and reproductive, maternal, new born, child and adolescent health.
Accelerate: There has been an agreement to develop common approaches and coordinate action in areas of work that can potentially increase the pace of progress in global health. The initial set of 'accelerators' include community and civil society engagement, research and development, data and sustainable financing.
Account: The health organisations are breaking new ground by setting common milestones for roughly 50 health-related targets across 14 Sustainable Development Goals. This will improve transparency and accountability to countries and development partners, moreover the milestones will provide a vital checkpoint and common reference to determine the position the world is in for 2023 and whether it is on track to reach the 2030 United Nations Sustainable Development Goals.
Achieving the United Nations Sustainable Development Goals
The Global Action Plan will also enhance collaborative action and utilise funds to address gender inequalities that act as barriers to accessing health, and to improve comprehensive quality health care for women's health and girls, including sexual and reproductive health services.
The final plan will be delivered in September 2019 at the United Nations General Assembly.