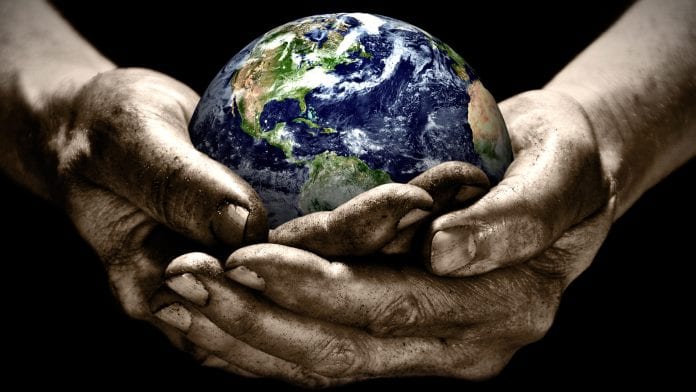 Universal Health Coverage (UHC) is the much needed movement whereby all individuals and communities receive health services without suffering financial hardship.
Today, 12 December 2018, marks Universal Health Coverage Day. Achieving Universal Health Coverage is one of the targets the nations of the world established when adopting the Sustainable Development Goals in 2015. According to WHO, countries that progress towards UHC will make progress towards the other health-related targets, and towards the many other goals set.
What do you know about Universal Health Coverage?
UHC is the concept that advocates the notion that everyone should access the services that address the most significant causes of disease and death and ensures that the quality of those services is good enough to improve the health of the people who are to receive them.
Universal Health Coverage includes the full spectrum of essential, quality health services, from health promotion to prevention, treatment, rehabilitation, and palliative care.
Protecting people from the financial consequences of paying for health services out of their own pockets reduces the risk that people will be pushed into poverty because unexpected illness requires them to use up their life savings, sell assets, or borrow – destroying their futures and more than often those of their children.
But, don't get it twisted
There are many things that are not included in the scope of Universal Health Coverage, which is vital to understand. UHC does not mean free coverage for all possible health interventions, regardless of the cost, as it is unsustainable for countries to provide all services free of charge.
Moreover, the concept is not just about health financing. It encompasses all components of the health system, i.e. health service delivery systems, the health workforce, health facilities and communications networks, health technologies, information systems, quality assurance mechanisms, and governance and legislation.
Universal Health Coverage is not only about ensuring a minimum package of health services, but also about ensuring a progressive expansion of coverage of health services and financial protection as more resources become available. And are also not only about individual treatment services, but includes population-based services such as public health campaigns, adding fluoride to water, controlling mosquito breeding grounds, and so on.
Taking steps towards UHC means steps towards equity, development priorities, and social inclusion and cohesion.
Moving towards UHC
In countries where health services have conventionally been accessible and affordable, governments are finding it increasingly difficult to respond to the exponential growth health needs of the populations and the increasing costs of health services.
Moving towards UHC requires strengthening health systems across all countries. Robust financing structures are key. Those less able are often unable to obtain many of the services they need, especially when they have to pay most of the cost for health services out of their own pockets. Even the rich may be exposed to financial hardship in the event of severe or long-term illness. Pooling funds from compulsory funding sources (such as mandatory insurance contributions) can spread the financial risks of illness across a population.
WHO and UHC
Investments in quality primary health care will be the cornerstone for achieving Universal Health Coverage around the world. Investing in the primary health care workforce is the most cost-effective way to ensure access to essential health care will improve. Good governance, sound systems of procurement and supply of medicines and health technologies and well-functioning health information systems are other critical elements.
Universal Health Coverage is firmly based on the 1948 WHO Constitution, which declares health a fundamental human right and commits to ensuring the highest attainable level of health for all. And WHO is supporting countries to develop their health systems to move towards and sustain UHC, and ultimately monitor progress.