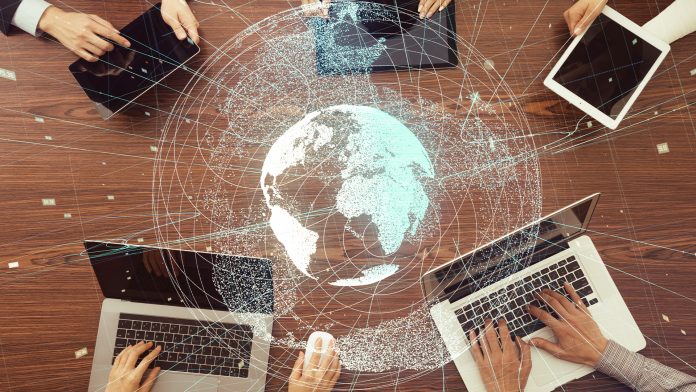 DigitalHealth.London has launched a Digital Health Call with RYSE Asset Management LLP for early-stage companies to apply for £250,000 – £5 million to grow their businesses.
Companies can now apply for £250,000 – £5 million (~€279,000 – €5.6 million) to grow their businesses and develop the world of digital health with the Digital Health Call. The second RYSE Digital Health Call has now opened and is inviting applications from early stage companies that are seeking funding to grow their businesses.
Discover the Digital Health Call
The first call resulted in roughly 300 application for investments with 20 applications making a shortlist. Two of the organisations from the first round included:
Skin Analytics: raising £1.6 million funding, from RYSE and other investors, Skin Analytics have finalised their first prospective clinical study in applying AI to dermatology and brought on the high calibre team needed to deploy the technology into a variety of patient pathways. Since then, the company has successfully launched with Norwich CCG at the start of April 2019 bringing their commercial contracts to four, all in different use cases and continues to accelerate the transition from an R&D company to a growth company. Skin Analytics has also secured an Innovate UK grant to invest £1m in building out additional clinical evidence on which they will be working with The Royal Free, Chelsea & Westminster, and Guy's and St Thomas' Hospitals.
LiveSmart: has raised £1.25 million funding, from RYSE and other investors, to expand sales into other geographical dominions, securing additional long-term partnerships with other substantial players in the insurance market, and improving technology. The company is now working with AXA to expand their services in the UK and has also negotiated an international expansion deal in Asia, while targeting to replicate such model in other jurisdictions.
Searching for digital health companies
Yinka Makinde, Programme Director at DigitalHealth.London said "We're back on the lookout for high-potential digital health companies that require funding to get to their next stage of growth. In the last call we reviewed applications from companies offering some of the most exciting technological advances in this space and we hope to hear from more companies who are making a positive impact on health outcomes.
"It's great to continue this partnership with RYSE, who are ready to invest a substantial pot of funding into supporting the sustained growth of the digital health companies of tomorrow."
Shabir Chowdhary, Managing Partner at RYSE Asset Management LLP commented "This joint venture demonstrates the success of public-private collaborations in healthcare and we're pleased to extend the programme into year two. Our aim is to address the funding gap in early-stage digital health innovation often overlooked by investors, and support the growth of this important industry."
The application process opened on 27 June 2019 and will run until 5 August 2019.