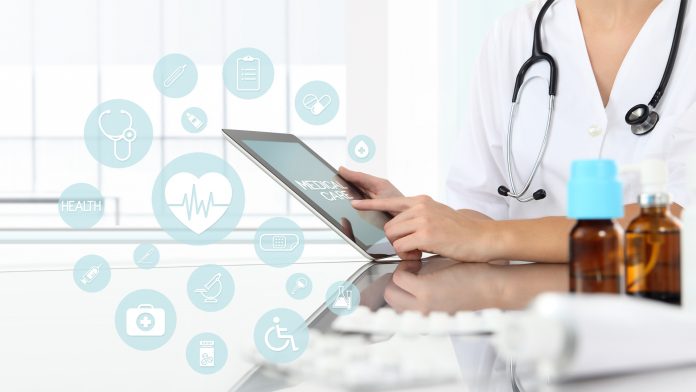 Comparisons of online pharmacies show significant variation in medication prices, which can vary by up to 50% within the UK.
According to NHS data, finding treatment online is becoming increasingly common among people in the UK, especially because this option is often a quicker and more convenient way of getting treatment than in-person medical appointments plus a separate pharmacy trip to collect prescriptions. Although online pharmacies often come with additional expense, its convenience factor ultimately weighs in its favour.
Taking a closer look at online pharmacies
Understanding the difference in prices is crucial to making the most informed decision and choosing the most suitable service.
Comparison websites can be useful when searching for products online and medicines are no exception in this matter. MedCompared is the first online comparison website that allows comparison of the same medicine from different online pharmacies, allowing customers to save money and find the online pharmacy that best suits their needs.
For example, costs of smoking cessation treatments can vary up to 50% depending on variable services offered by the online pharmacy, such as shipping time, shipping price, consultation fee and treatment price.
Bruno Correia, MedCompared co-founder explains: "Some online pharmacies prefer to split the price in different services while others opt for all services included in one price, which can be confusing from the customer point of view.
"However, understanding this difference between online pharmacies and comparing their services in prices is crucial to making the most informed decision when buying medication online".
More about MedCompared
MedCompared is a health search engine that gathers information from online pharmacies and offers price comparison for a number of treatments. Patients can choose where to buy their medication from the online pharmacies' list and complete the ordering process on the pharmacy websites.
MedCompared compares more than 30 medicines commonly sold by 11 online UK pharmacies, and also compares services available in each of these pharmacies, which allows patients to choose the service that best suits their needs.
All the pharmacies included in MedCompared are registered in the General Pharmaceutical Council (GPhC) and are authorised to sell and dispatch medication in the UK, which helps customers to avoid fake medicines from non-registered pharmacies.