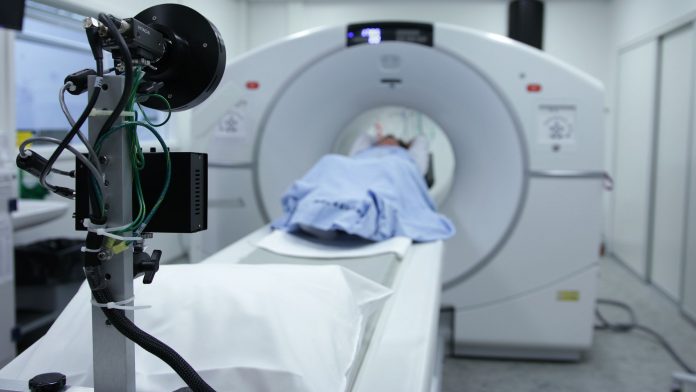 An Uppsala Health Summit Report has been published this week which focuses on how to encourage better and more equal access to the best cancer diagnostics and care, ahead of the annual Health Summit on 14-15 June.
Professor Emeritus Dr Kars Holmberg, Uppsala Health Summit Programme Committee chair, commented: "At Uppsala Health Summit 2018, we hope to take steps to narrow the gap between what is possible in theory and what is practically feasible to implement. Healthcare providers and policymakers need improved knowledge-based decision support.
"The data often exists – in patients' medical journals, in quality registries and in related biobanks – but is only partly accessible and rarely comparable. By gathering insights from different actors and different scientific fields, as well as clinical and policy-related experience, we are confident that we can find clues in many areas on how to make cancer care more effective and equal."
What does the report discuss?
Major issues that are integral parts of the report include how to improve care and treatment for children with cancer, patient involvement, as well as equal access to diagnostics and care.
Topics highlighted in the Uppsala Health Summit Report include:
The need for a more focused development of biomarkers;
Life-cycle perspectives for a better understanding of the true value of new drugs;
How to make precision medicine a reality for more patients;
The importance of a global infrastructure for biobanks;
The need to prepare societies for increasing numbers of cancer survivors;
How best to integrate physical exercise in cancer treatment on a broad scale; and
The often overlooked potential for repurposing already approved drugs.
About cancer diagnosis
Uppsala reports that every year, over eight million people worldwide die from cancer and more than 17 million people receive a cancer diagnosis.
The number of new cancer cases is projected to rise substantially over the next few decades, especially in low- and middle-income countries.
This report comes after the World Health Assembly adopted a resolution on cancer in May last year, which requested that member states develop national cancer plans, including:
Prevention;
Access to screening;
Diagnosis;
Treatment; and
Care.
Press release: Uppsala Universitet