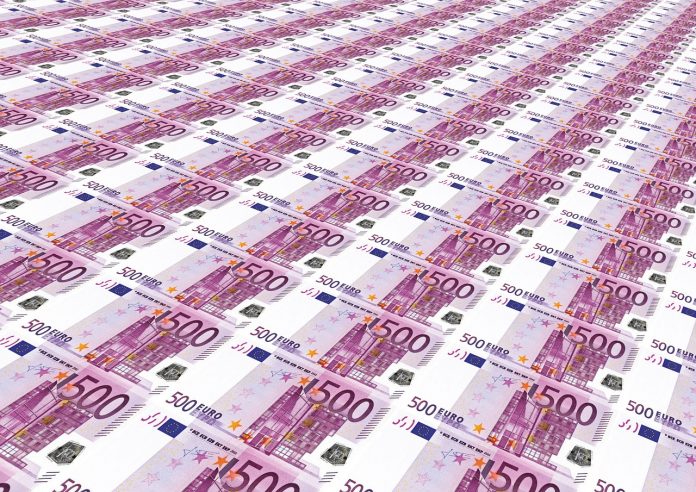 US-based digital health group StartUp Health has received a €16m investment to help improve health innovation hubs throughout Europe.
StartUp Health supports digital health companies through various elements such as coaching, networking and building a community.
This sum, granted by the Ping An Global Voyager Fund, will help the research and production of new technologies to improve healthcare across the globe.
Unity Stoakes, co-founder of StartUp Health, said: "There is a new wave of entrepreneurs designing really exciting new technologies for health. This funding is going to enable us to support early stage innovators.
"We believe we are entering a second wave of innovation in digital health, the first wave was about experimentation and getting momentum."
The start-ups that are currently with the company are working on ten initiatives, called Moonshots, which range from eradicating cancer in the brain to access to care and curing diseases.
Jonathan Larsen, chief innovation officer of Ping An Group and chairman and CEO of Ping An Global Voyager Fund, said: "Together, we will be able to speed up innovation cycles and make a significant impact on people's lives."
StartUp Health has one of the largest portfolios of digital health companies with 200 start-ups in 19 countries.