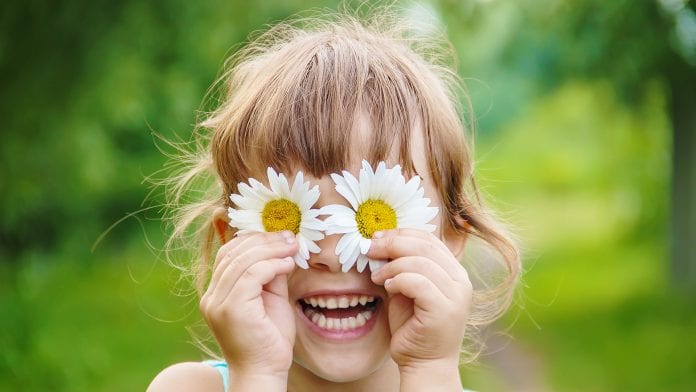 Healthcare in America can be costly and for families supporting an individual with Autism the costs can add up. HempFusion wants to support those families.
HempFusion®, a leading Hemp and CBD company in the United States has announced its support for the Autism Hope Alliance (AHA) in the form of a Platinum Sponsorship and planned donation of products.
Autistic Spectrum Disorder (ASD) is expressed commonly in a child's development, having a wide range of Pervasive Developmental Disorders (PDD) in which there are various manifestations and symptoms. A number of studies have shown that cannabis can have a positive impact on the symptoms of autism.
Jason Mitchell, ND, HempFusion President and co-founder said: "It is a great honor and privilege to support this meaningful organization with such an important cause.
"With over 3.5 million Americans diagnosed with autism annually, HempFusion welcomes this opportunity to make a difference within our industry and beyond by providing mentorship, products, and donations through this sponsorship.
"In addition to our Platinum Sponsorship, we are donating free products to hundreds of families in need each month," added Ian deQueiroz, CEO of HempFusion. "The increased healthcare costs associated with Autism can significantly weigh on families and we are grateful to support the organisation."
Support for families
HempFusion and its family of companies supported 2,932 families in 2018 and has so far donated to 3,246 families in 2019 to date.
The AHA mission is to embody hope for families facing the diagnosis of Autism through education, financial support and volunteerism. The Autism Hope Alliance is the first non-profit foundation to emerge from the Natural Foods Industry and aims to connect this industry with the autism community.
"We are very excited to have HempFusion as a major contributor and partner for this organization," commented Tom Bohager, Founder, AHA. "An Autism diagnosis can be complex, but helping a child isn't. We are proud to align with HempFusion's natural, superfood approach to address the overall health of the family."
Mitchell added: "While CBD gets the headlines. Evidence suggests that CBD works best when used in the presence of other cannabinoids, terpenes, and omegas. We are proud that our products are being embraced in the natural foods industry and supported by organisations such as the AHA."