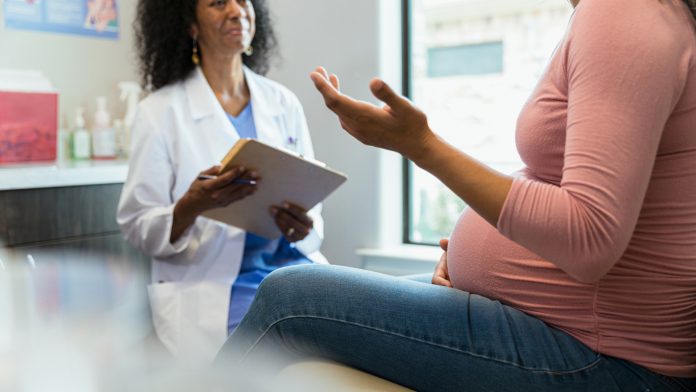 New research concludes that uterine transplantation is an effective and safe method to treat infertility when a functioning uterus is lacking.
A report conducted by the University of Gothenburg is the first study of uterine transplantation. The researchers found that following seven out of the nine transplants, in vitro fertilisation treatment took place. Within the seven uterine transplants, six women became pregnant and gave birth; three women had two children each, leaving the total number of babies born was nine.
The study was published in the Fertility and Sterility journal and carried out by Mats Brännström, professor of obstetrics and gynaecology at Sahlgrenska Academy, University of Gothenburg, and chief physician at Sahlgrenska University Hospital.
Following up after uterine transplantation
The research team noted that a few cases were studied; however, the follow-up data, consisting of long-term checkups of physical and mental health, is of top world-class in this area.
The donors did not experience pelvic symptoms, but a few felt mild, partially transient symptoms in the form of discomfort or minor swelling in the legs. After four years, health-related quality of life in the recipient group was higher than in the general population. Neither recipients nor the donors had levels of anxiety or depression that required treatment.
The researchers monitored the growth and development of the children. Monitoring occurred up to age two and the team plan to expand this into adulthood.
Overall positive outcome
"This is the first complete study that's been done, and the results exceed expectations in terms both of clinical pregnancy rate and of the cumulative live birth rate," Brännström said.
"The study also shows positive health outcomes: The children born to date remain healthy and the long-term health of donors and recipients is generally good too."
The first birth after a uterine transplantation occurred in 2014, with another seven deliveries following this. The Gothenburg researchers have shared their methods with several research centres outside Sweden. By the end of 2021, the number of uterine transplantations worldwide was estimated at 90, with 20 performed in Sweden.
Most research groups worldwide contribute data on donors, recipients, transplants, births, complications, and other information to the international uterine transplantation register, which was initiated and maintained by the Gothenburg researchers. This register, under the aegis of the International Society of Uterus Transplantation (ISUTx), is expected to be a highly valuable research instrument in the future, to make the procedure even safer and more efficacious.
Recommended Related Articles