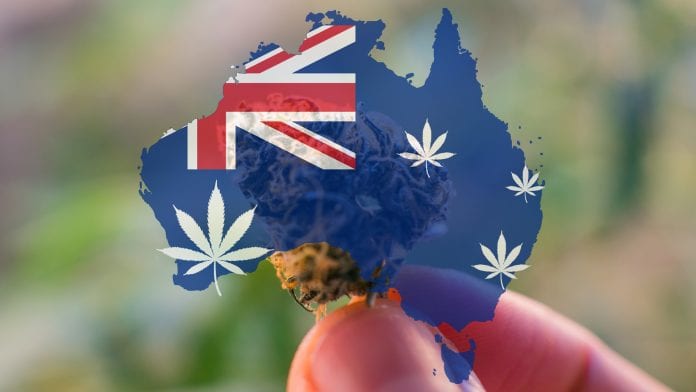 Valens GroWorks has announced its first international shipments of white label products to customers in Australia.
Based on the purchase orders received, the initial shipments from Valens, a global leader in the end-to-end development and manufacturing of innovative, cannabinoid-based products, will consist of three (stock-keeping unit) SKUs of tinctures, totalling over 3,000 units, and are expected to be shipped in Q2, pending receipt of necessary import and export permits.
Tyler Robson, CEO of The Valens Company, said: "These first international shipments of white label cannabis products, mark a major milestone for Valens.
"We believe Australia's strong underlying demand for cannabis products, together with the continued adoption of medical cannabis laws and relaxation of CBD laws, will drive sustained growth in the Australian market. Valens intends to continue to expand its footprint in Australia as well as other key international markets as global legal markets opens up."
Australia's medical cannabis programme
In 2019, there were over 25,000 prescription approvals for medicinal cannabis products in Australia, which is nearly a nine-fold increase over the number of prescription approvals in 2018. The increase in prescription approvals is in part due to the establishment of the Special Access Scheme (SAS) online system which served to streamline the application process pertaining to the prescription of, and subsequent access to, medicinal cannabis products in Australia.
In January 2020, the Australian Department of Health made a public submission to a Senate committee which indicated that the Australian Therapeutics Goods Administration is currently undertaking a review of CBD at lower doses. The submission further indicated that based on the outcome of these studies it is possible that relaxation of the scheduling status of low dose cannabidiol (CBD) to over-the-counter status could be considered during 2020.
Valens views the submission as a potential catalyst for the further relaxation of legal cannabis in Australia and with these shipments expands its relationships within the Australian market to position itself as a leader.