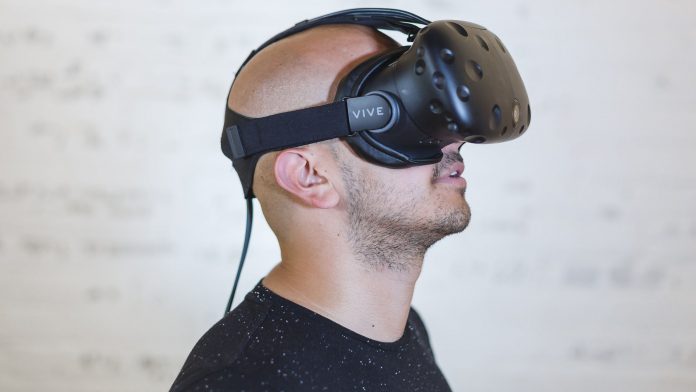 A psychology clinic based in Harley Street, London, UK, is pioneering the use of virtual reality (VR) as a treatment for a range of mental health issues like anxiety.
Blending traditional methods of treating anxiety and phobias with the use of immersive technology like VR has resulted in a 90% success rate.
The VR technology, which includes a headset and earphones, submerges patients into an alternate world they can interact with, helping them confront perceived problems and challenges.
This is then combined with the more traditional cognitive behaviour therapy (CBT) and biofeedback.
This new method of treatment has managed to successfully treat patients with a wide range of conditions, including anxiety.
The future of psychology
Joanna Konstantopoulou, registered health psychologist and founder of the Health Psychology Clinic, said: "Virtual reality is still relatively new and much of the developments focus on the entertainment industry, but it holds a huge amount of potential for the treatment of mental health disorders.
"Since we began using VR at the Health Psychology Clinic in 2017, we've already seen exceptional results. As the tech further develops and professionals continue to explore how it can benefit patients, I expect VR to take centre stage."
How does the VR treatment help?
Using the VR technology allows Konstantopoulou to create a platform where patients are able to escape from their worries and break down concerns into manageable chunks, resulting in a better way of dealing with them.
This method has also proven vital for the treatment of phobias as patients are encouraged to face their fears and develop improved coping mechanisms in a safe and controlled environment.
Applying VR can also be effective when treating:
Fear of flying;
Exam anxiety;
Public speaking anxiety;
Pain management;
Depression; and
Body image issues.
The Health Psychology Clinic is now exploring ways VR can further complement well-established treatments and aims to continue innovating its use throughout the industry.
Recommended Related Articles