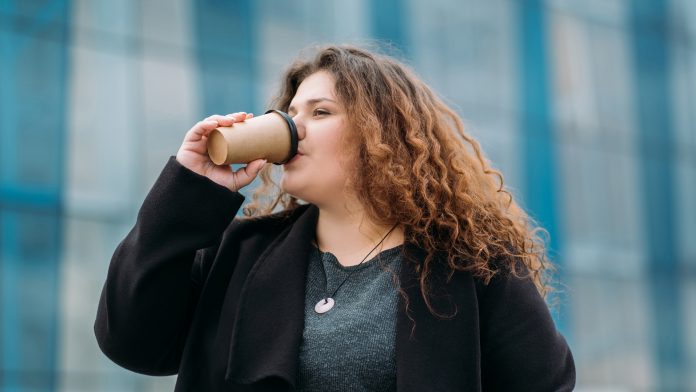 A Yale-led study has identified which risk factors are more likely to cause a heart attack for women and men aged 55 years and younger.
The researchers found significant sex differences in risk factors associated with heart attacks and in the strength of associations amongst young adults, suggesting the need for a sex-specific preventive strategy. For example, hypertension, diabetes, depression and poverty have stronger associations with heart attacks in women compared with men.
The study was published in JAMA Network Open.
Studying heart attacks in women and men
The population-based case-control study investigated the relationship between a range of risk factors for heart attacks in younger adults. The researchers used data from 2,264 heart attack patients from the VIRGO (Variation in Recovery: Role of Gender on Outcomes of Young Acute Myocardial Infarction Patients) study and 2,264 population-based controls matched for age, sex, and race from the National Health and Nutrition Examination Survey (NHANES).
The key finding is that the risk factors for heart attacks in women and men vary. Seven risk factors that include diabetes, depression, high blood pressure, current smoking, family history of heart attacks, low household income and high cholesterol were all associated with a greater risk of heart attacks in women. Amongst men, current smoking status and family history of heart attacks were leading risk factors.
Rates of heart attacks in younger women have increased in recent years, said Yuan Lu, an assistant professor at Yale School of Medicine and the study's lead author. "Young women with AMI are an unusual or extreme phenotype on account of their age," she said. "In the past, we found that young women, but not older women, have a twice higher risk of dying after an AMI than similarly aged men. In this new study, we now identified significant differences in risk factor profiles and risk factor associations with AMI by sex."
Measuring risk factors
Analysis of population attributable risk was used to measure the different risk factors at the population level.
The study found that seven risk factors, many potentially modifiable, collectively accounted for the majority of the total risk of heart attacks in young women (83.9%) and young men (85.1%). Some of these factors — including hypertension, diabetes, depression, and poverty, have a more significant impact on young women than on young men, Lu and her colleagues found.
"This study speaks to the importance of specifically studying young women suffering heart attacks, a group that has largely been neglected in many studies and yet is about as large as the number of young women diagnosed with breast cancer," concluded Dr Harlan M. Krumholz, the Harold H. Hines Jr. professor of Medicine at Yale, director of the Center for Outcomes Research and Evaluation (CORE), and senior author of the paper.
Recommended Related Articles