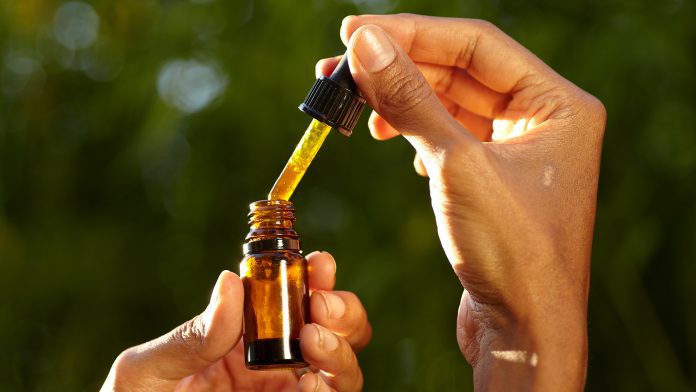 If you are looking for CBD oil in Zagreb, Croatia, this complete guide will help you make the best purchase.
This guide will teach you everything you need to know about buying CBD oil in Zagreb, Croatia, including the different types of products available, where to buy them, and what to look for on labels. By the end of this guide, you will be an expert on purchasing CBD oil in Zagreb, Croatia.
CBD oil is becoming increasingly popular as a natural treatment for a wide variety of health conditions. It is important to know what to look for when purchasing CBD oil, as not all products are created equal.
Where to buy CBD oil in Zagreb, Croatia?
CBD oil is sold in pharmacies, health food stores, and online in Croatia. The average price of CBD oil in Zagreb is €60 for a 10ml bottle of full-spectrum, organic hemp oil, more commonly known as CBD oil.
There are benefits to purchasing CBD products online, directly from the CBD brand. Buying from specialist retailers means you get expert customer service and quality products in most cases. Look for proof of product laboratory testing and customer reviews too.
Dr. Hemp Me
One such online shop is Dr. Hemp Me Croatia. Browse their wide range of CBD products from the comfort of your home or workplace in Zagreb with an easy-to-navigate mobile friendly website for customers to use. A lot of information is available to potential customers all in one place and the opportunity to chat with a CBD expert is just a click away.
Shopping online for CBD oil in Zagreb is the easiest method of purchasing this supplement. Questions can be asked and answered online as stores include an instant messaging service on their websites to ensure a quick response. Delivery is quick with Dr. Hemp Me (1-2 working days) and you don't ever have to leave your home to get your daily supplement of Cannabidiol.
What is a CBD Supplement?
CBD oil and other CBD infused products are legal in Croatia as food or dietary supplements. They are available to buy without a prescription and must be derived from hemp plants with a THC content of 0.2% or less.
CBD is a chemical compound found in the cannabis plant family, of which hemp is a member of. Thanks to CBD products containing high content of CBD and very low trace levels of THC, they are non-addictive and do not produce the psychoactive effects often associated with marijuana and THC.
With little to no regulation of the CBD industry in Europe, it is very important to choose a reputable brand to buy CBD products from.
How to select the right CBD oil for you?
The most important thing to look for when choosing a CBD oil is the quality of the product. Make sure to look for a product that is certified organic and third-party tested.
Also, make sure to choose a product that is full-spectrum, meaning it contains all of the cannabinoids that are found in the cannabis plant, including trace amounts of THC.
CBD oil should also be lab-tested to ensure that it is free of contaminants. Lastly, make sure to choose a product that is packaged in a dark glass bottle to preserve the quality of the oil.
The potential health benefits for people
Although those selling CBD oil cannot make any medical or health claims about their products, there is a wealth of anecdotal evidence and positive research results available online regarding the use of CBD for various reasons.
Across Europe, CBD is purchased to alleviate the symptoms of a variety of conditions including anxiety, chronic pain, inflammation, hormone imbalances and more. It works by interacting positively with the body's Endocannabinoid System.
CBD oil is not the only option on the market for users to try. It is available in a variety of other forms, such as edible Gummies, capsules, and topical products. As a food supplement, it is generally considered very safe, typically producing no negative side effects.
As with all new additions to any diet, CBD may interact with some medications, so it is important to talk to a healthcare provider before using it. It is important to remember that CBD is not intended to cure any illness or condition in people, but more as a relief from symptoms experienced on a regular basis.
How to use it
There are many ways to use CBD oil, and the method you choose will ultimately depend on your preferences and needs. Here are some of the most popular ways to use CBD oil:
Sublingual: This is one of the most effective ways to use CBD oil, as the CBD is absorbed directly into the bloodstream via the blood vessels under the tongue. Simply place the desired amount of oil under your tongue and hold for 90 seconds or more before swallowing.
Topical: CBD oil can also be applied topically to the skin in the form of creams, lotions, or salves. This method is ideal for treating localized pain or skin conditions.
Edibles: CBD oil can be added to a variety of food and beverage items, such as cooking oils, salad dressings, coffee, or baked goods. This is a convenient way to get your daily dose of CBD, and the effects can last for several hours.
Capsules: CBD oil can also be taken in capsule form, which is a convenient option for those who prefer not to taste the oil. Simply take the desired amount of capsules with water, and the CBD will be released into your system over the course of several hours.
Contributor Details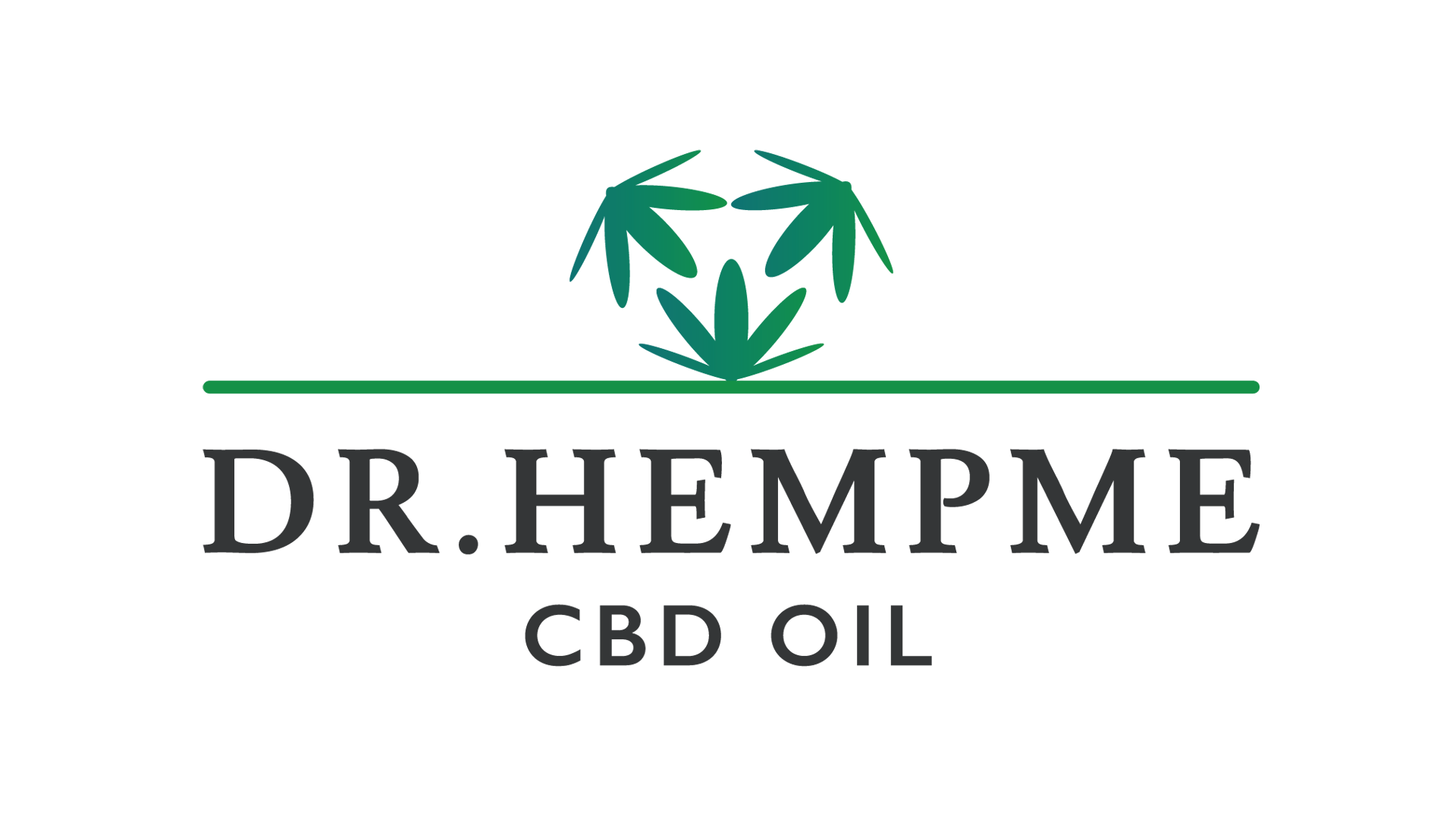 Recommended Related Articles