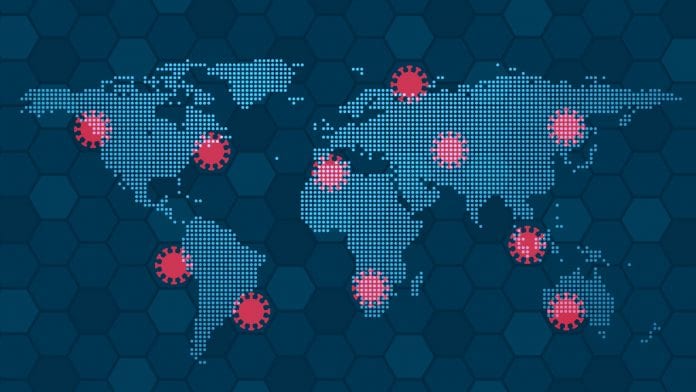 The WHO Emergency Committee on COVID-19 met to review and advise on the new variants of COVID-19.
The committee met at the request of WHO Director-General Dr Tedros Adhanom Ghebreyesus to review the emerging variants of coronavirus, as well as to consider the potential use of vaccination and testing certificates for international travel.
Tackling the new variants
The Emergency Committee called for genomic sequencing and the sharing of data to be expanded globally, as well as for greater collaboration of scientists in order to address "critical unknowns" of the pandemic, which continues to be a Public Health Emergency of International Concern (PHEIC), according to the committee.
It also urged the WHO to develop a standardised system for the naming of new variants that avoid geographical markers, highlighted the need for equitable access to COVID-19 vaccines through the COVAX facility, and encouraged vaccine manufacturers to provide safety and efficacy data to WHO for emergency use listing.
The committee stated: 'The Committee recognized the challenges posed by some manufacturers' delayed submission of vaccine data to WHO. These data delays impact WHO's ability to provide emergency use listing which ultimately affect equitable vaccine access. The Committee strongly encourages manufacturers to provide data to WHO as rapidly as possible.'
International travel
The committee recommended that, as the impact of vaccines in reducing transmission is unknown and vaccines are currently limited, countries do not need to require proof of vaccination from incoming travellers.
It also advised countries to have a co-ordinated and evidenced-based set of measures for safe travel that should be shared with the WHO.
It suggested that countries should: 'Co-ordinate with relevant stakeholders the development of standards for digital documentation of COVID-19 travel-related risk reduction measures, that can be implemented on interoperable digital platforms. This should include vaccination status in preparation for widespread vaccine access.'