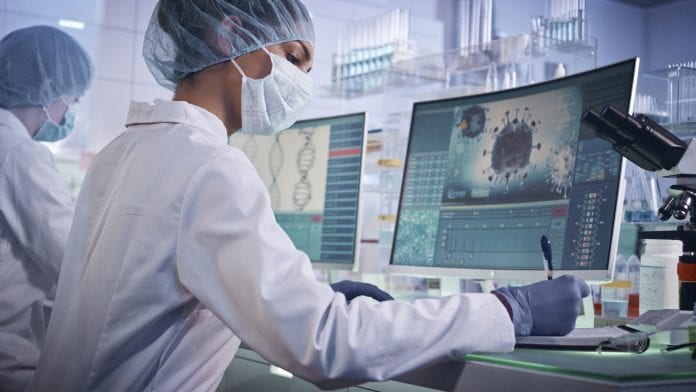 A new World Health Organization (WHO) led project will launch the global Hub for Pandemic and Epidemic Intelligence, data, surveillance, and analytics innovation.
The collaboration between the WHO and the Federal Republic of Germany will be based in Berlin and will work with partners worldwide, aiming to build a network of global data that can ensure the superior detection, prediction, and prevention of future pandemic and epidemic risks.
The novel Hub of Pandemic and Epidemic Intelligence will provide shared and networked access to multi-sectoral data, empowering governments and health organisations to evolve their pandemic and epidemic response strategies.  The project will amalgamate countries and partners from around the world, with the development of tools and predictive models for risk analysis, disease control measures, and infodemics being crucial objectives.
Angela Merkel, the German Federal Chancellor, said: "The current Covid-19 pandemic has taught us that we can only fight pandemics and epidemics together. The new WHO Hub will be a global platform for pandemic prevention, bringing together various governmental, academic and private sector institutions. I am delighted that WHO chose Berlin as its location and invite partners from all around the world to contribute to the WHO hub."
Lessons learned from COVID-19
The COVID-19 pandemic has been a fatal learning curve for governmental bodies and health organisations worldwide, displaying why the inception of the WHO Hub is a necessary step in solidifying future safety from such devastating outbreaks of disease. The Hub for Pandemic and Epidemic Intelligence will be an integral part of the WHO's health emergencies programme; it will utilise the knowledge of policymakers and health experts in countries experienced with disease control and prevention so that future provisions can achieve maximum efficiency.
Jens Spahn, the German Minister of Health, said: "We need to identify pandemic and epidemic risks as quickly as possible, wherever they occur in the world. For that aim, we need to strengthen the global early warning surveillance system with an improved collection of health-related data and inter-disciplinary risk analysis. Germany has consistently been committed to supporting WHO's work in preparing for and responding to health emergencies. The WHO Hub is a concrete initiative that will make the world safer."
Dr Tedros Adhanom Ghebreyesus, the WHO Director-General, said: "One of the lessons of COVID-19 is that world needs a significant leap forward in data analysis to help leaders make informed public health decisions. This requires harnessing the potential of advanced technologies such as artificial intelligence, combining diverse data sources, and collaborating across multiple disciplines. Better data and better analytics will lead to better decisions."
Recommended Related Articles